This summer, Dr. Scott Adreon led educators from Peoria County schools and other Area 3 SEL Hub partner schools in learning about Restorative Practices. The educators left with practical ways to use Circles throughout the school day.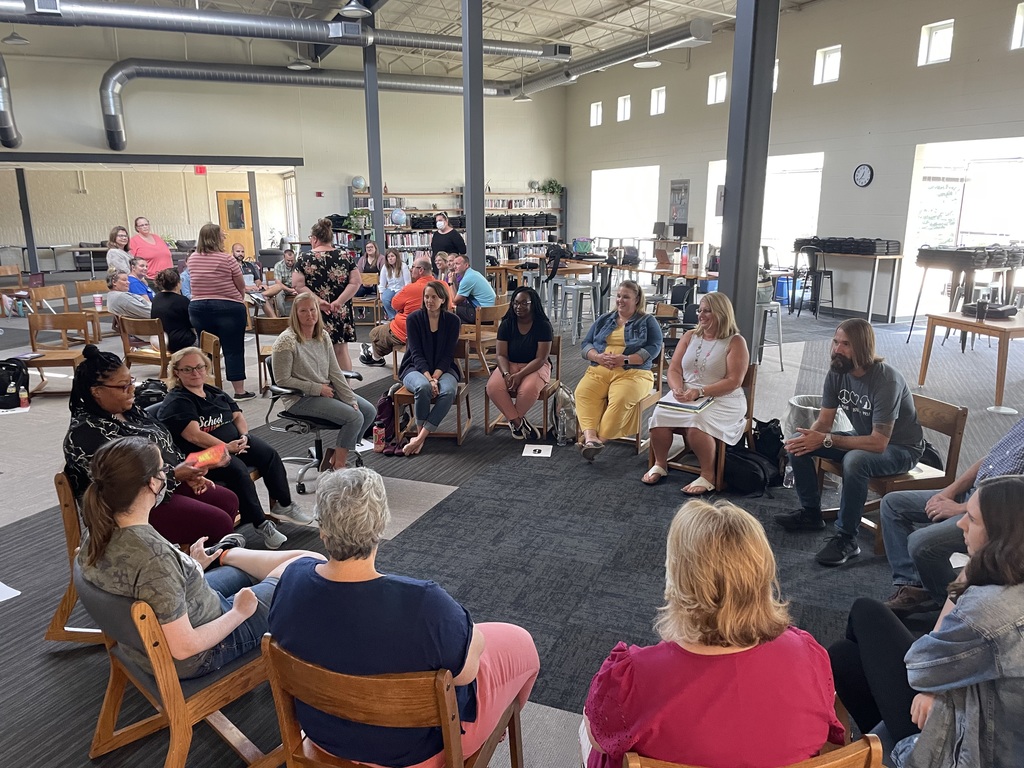 The Peoria ROE Leadership Team is meeting to strategic plan!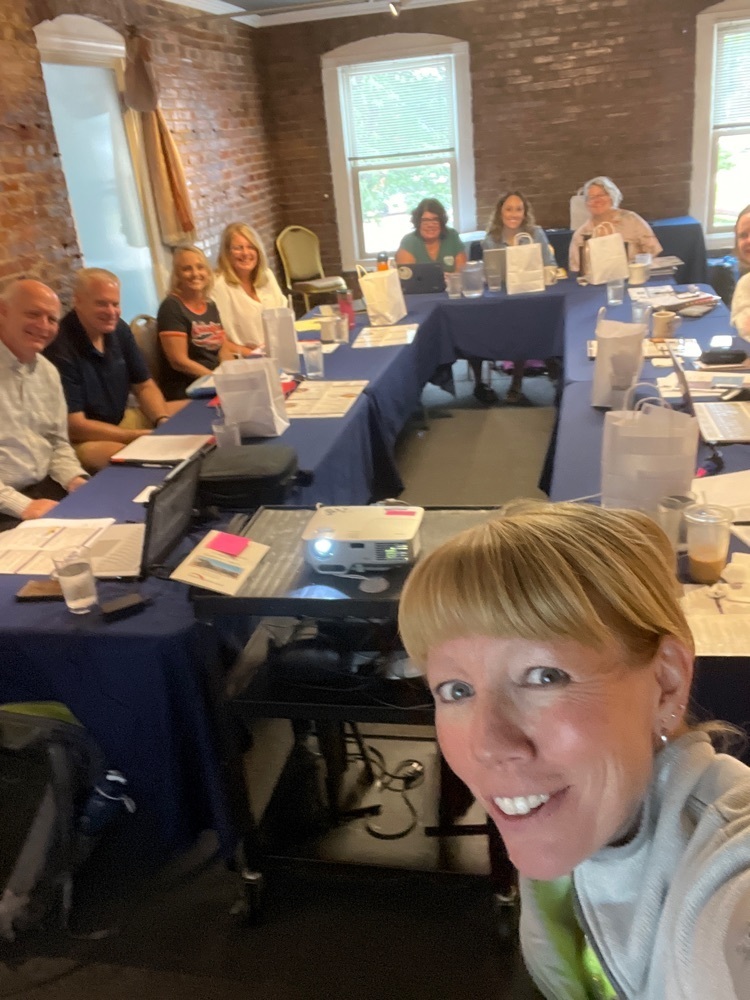 PCs for People will be back in the Peoria Area. Illinois Central College will host two simultaneous events on East Peoria and Peoria campuses August 10th, 2022 from 11:30 am - 3:30 pm. This is a great opportunity for eligible families to receive a computer. LOCATIONS ICC East Peoria, 1 College Dr., East Peoria ICC Peoria, 5407 N University St., Peoria AVAILABLE DEVICES Windows Desktop Package $0 Windows Laptop Package $20 WHO IS ELIGIBLE? If you receive SNAP, Medicaid, SSI, Federal Public Housing Assistance, Veterans Pension Benefit Program, or have a household income that is less than 135% of federal poverty guidelines (for example, below $35,000 per year for a family of 4), you can sign up for a discounted Windows computer PRE-REGISTER AT:
https://pcsrefurbished.com/event/registration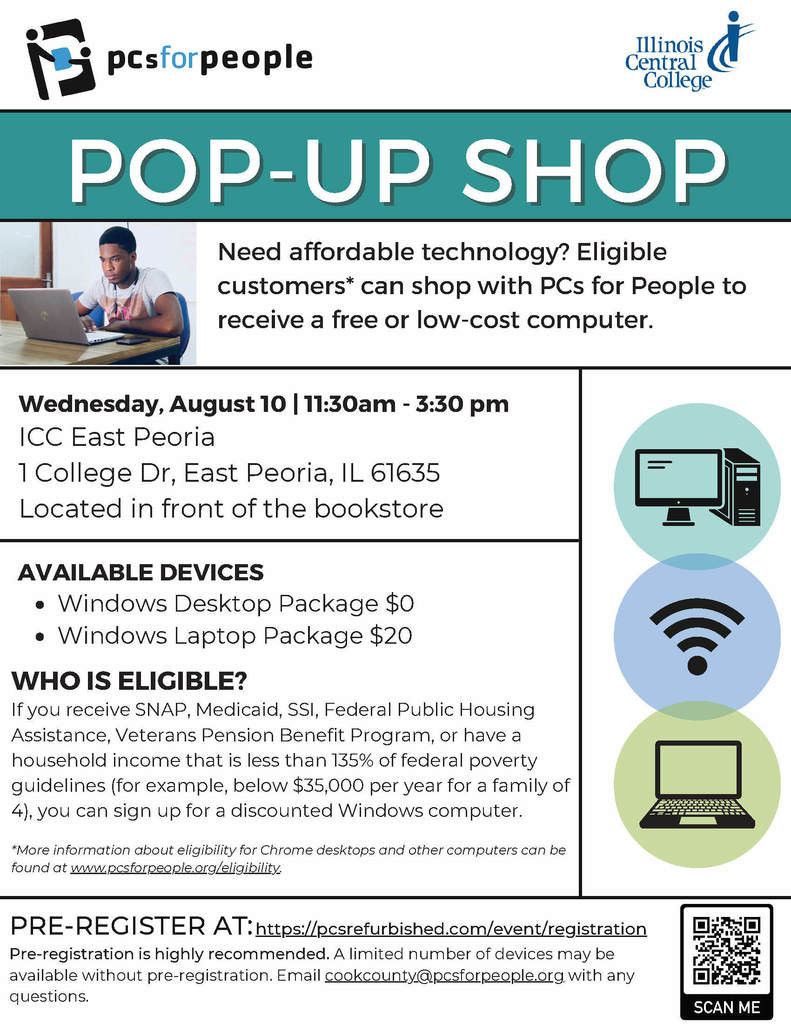 The Peoria ROE hosted its annual Safety Day at Dunlap High School where the Peoria County Sheriff's Department was engaged in training. Planning for critical events, strategies for prevention and mental health and clear communication were all part of the agenda. The health department shared a current Covid safety update as well. We are grateful for our Peoria County partners.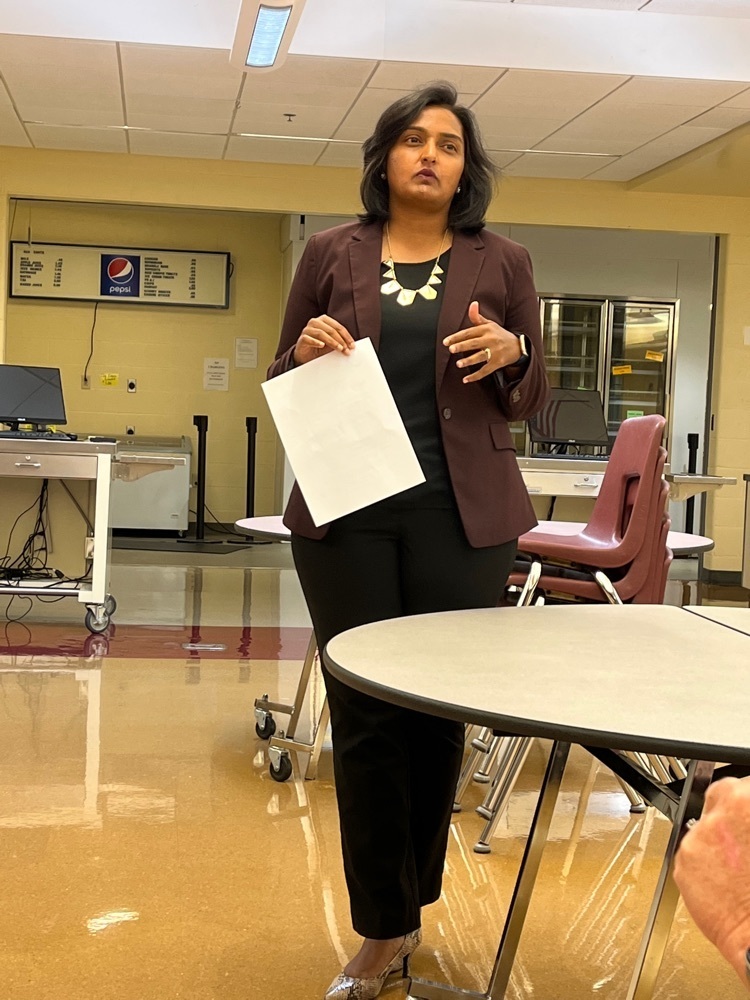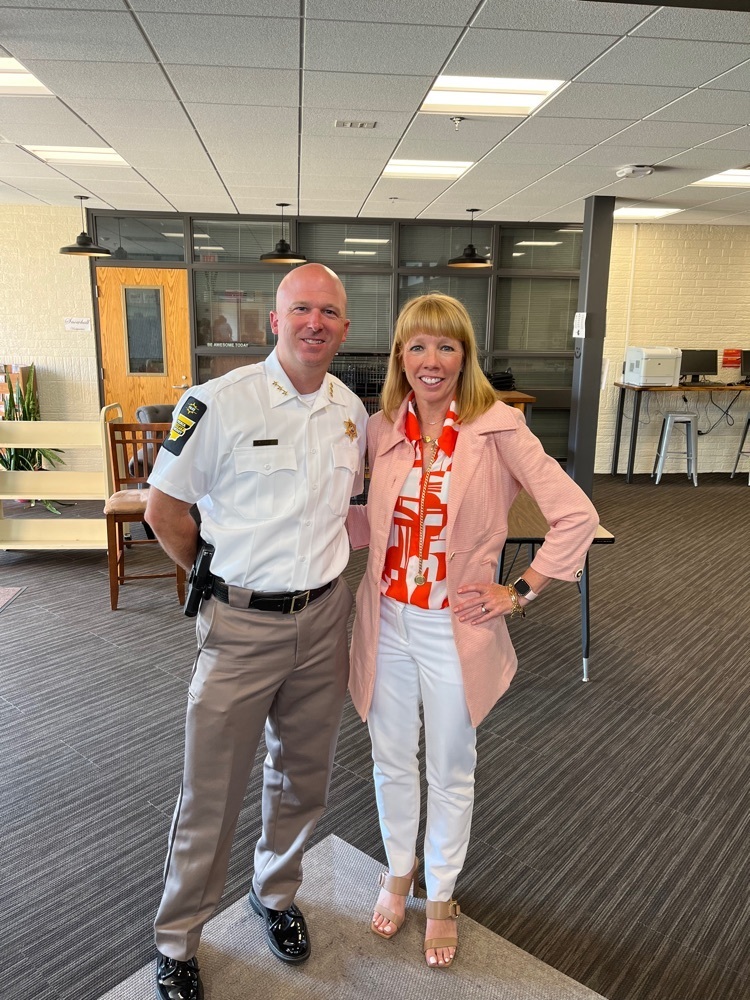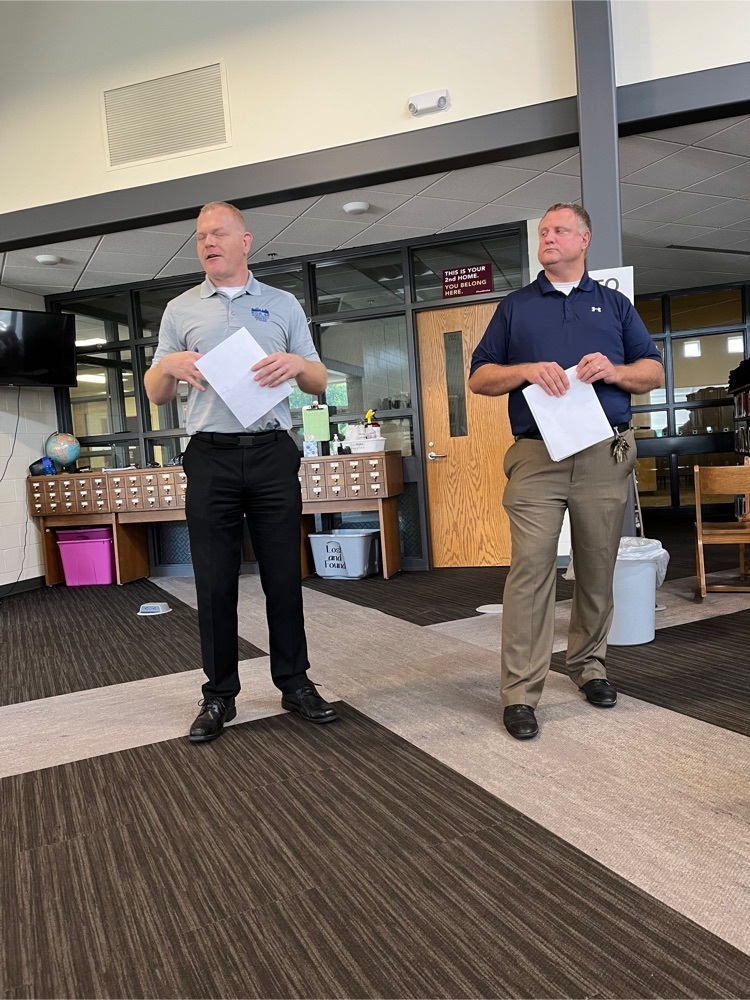 The Peoria ROE was a sponsor of Whitney's Walk to raise awareness for suicide prevention. Funds raised support programming in our schools to teach the warning signs of suicide and support positive mental health strategies. Asst. Regional Superintendent George McKenna served on the WW Committee and PD Services Director Amy Smith walked with her daughters. Regional Superintendent Beth Crider and her husband ran the 5K. Thank you to the Hult Center for Healthy Living for a great event!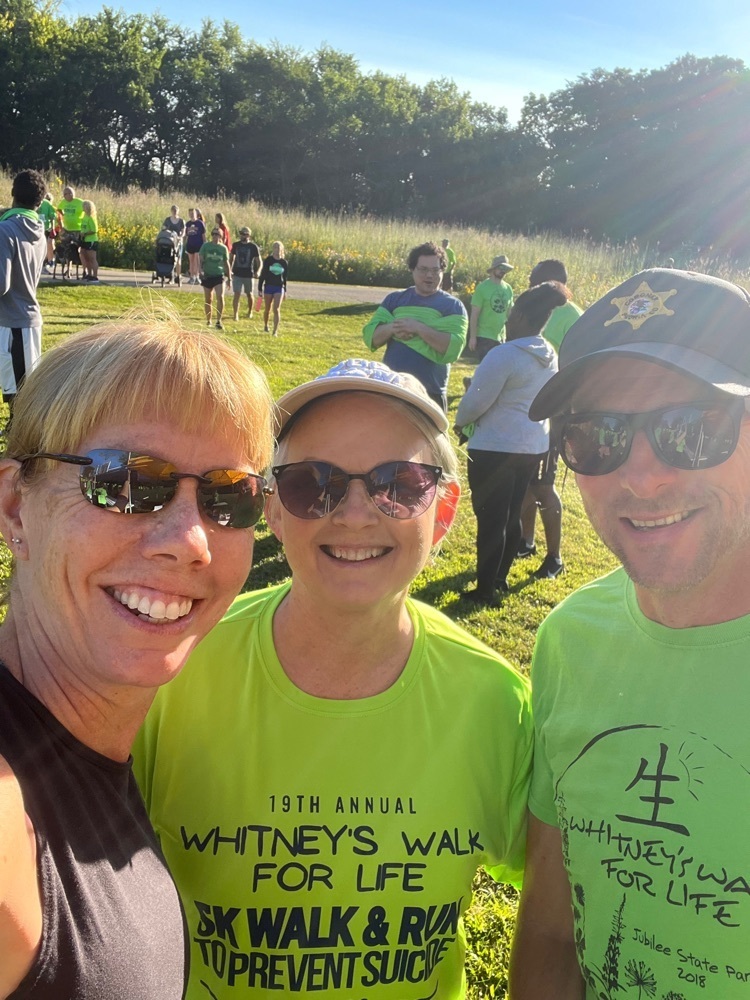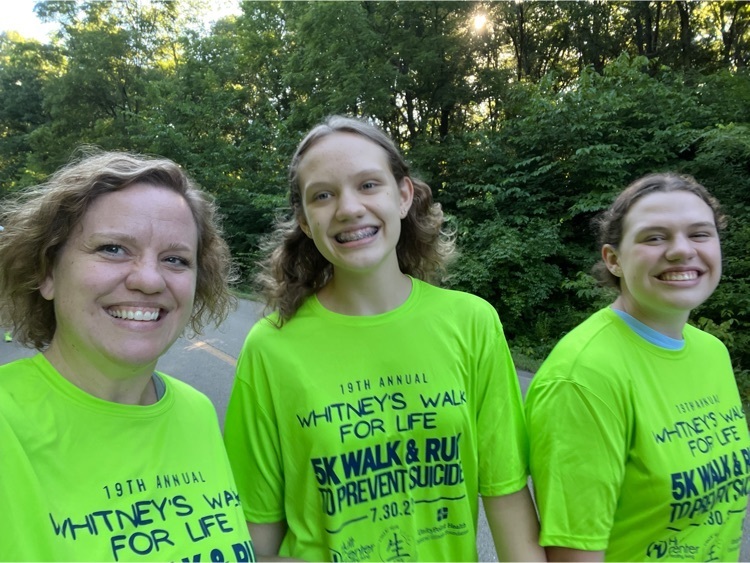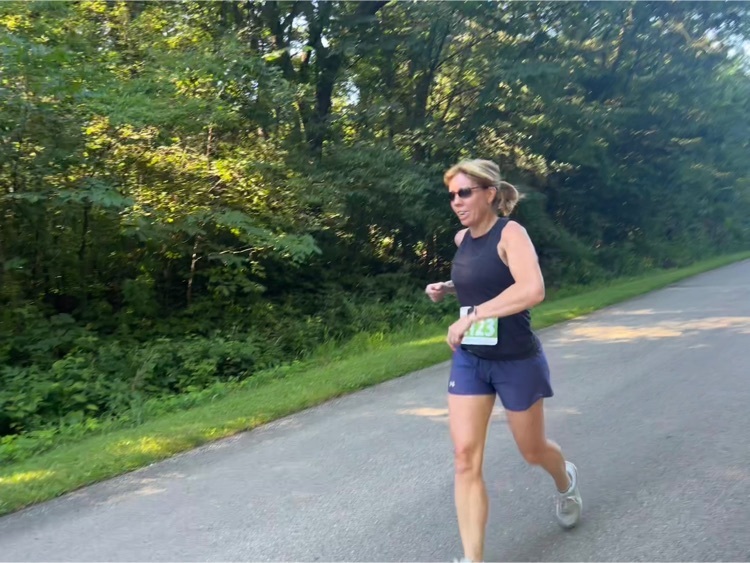 The Greater Peoria Digital Literacy - Building Regional Capacity Workshop is scheduled for September 21 from 8am-12pm. Be sure to register by Sept 2 to secure your spot!
Staff from the Peoria ROE volunteered at the Midwest Food Bank. They provide much of the food for local school back pack programs to support children facing food insecurity! More than 930 bags of cereal were prepared. Thank you staff for rocking the hair nets!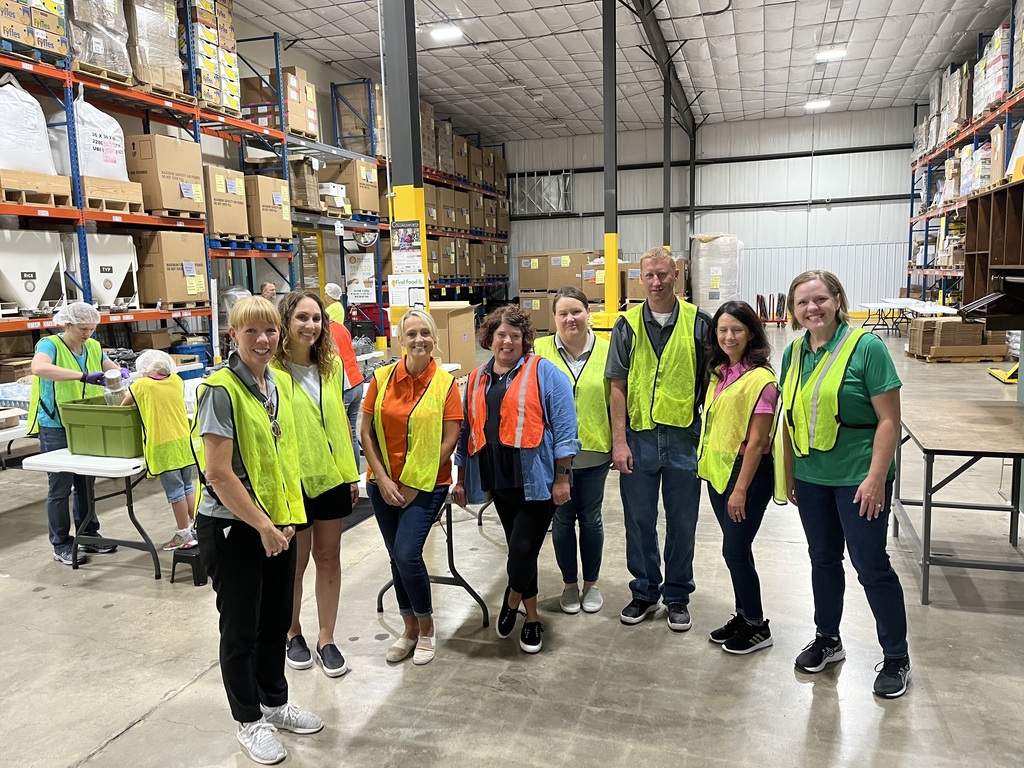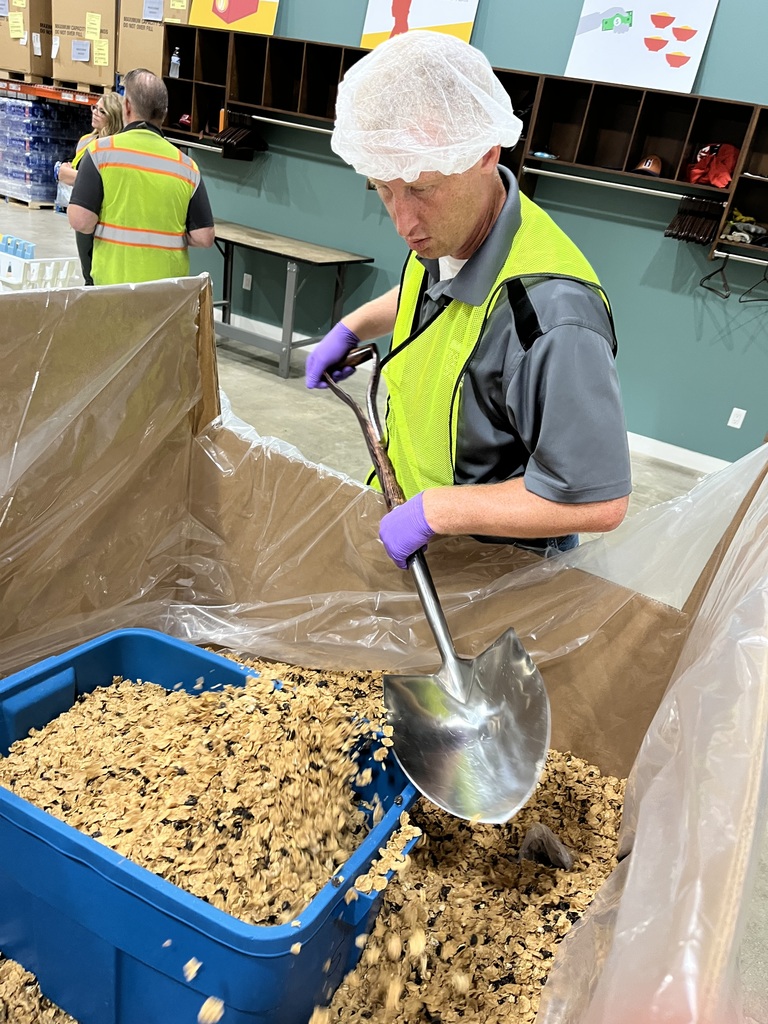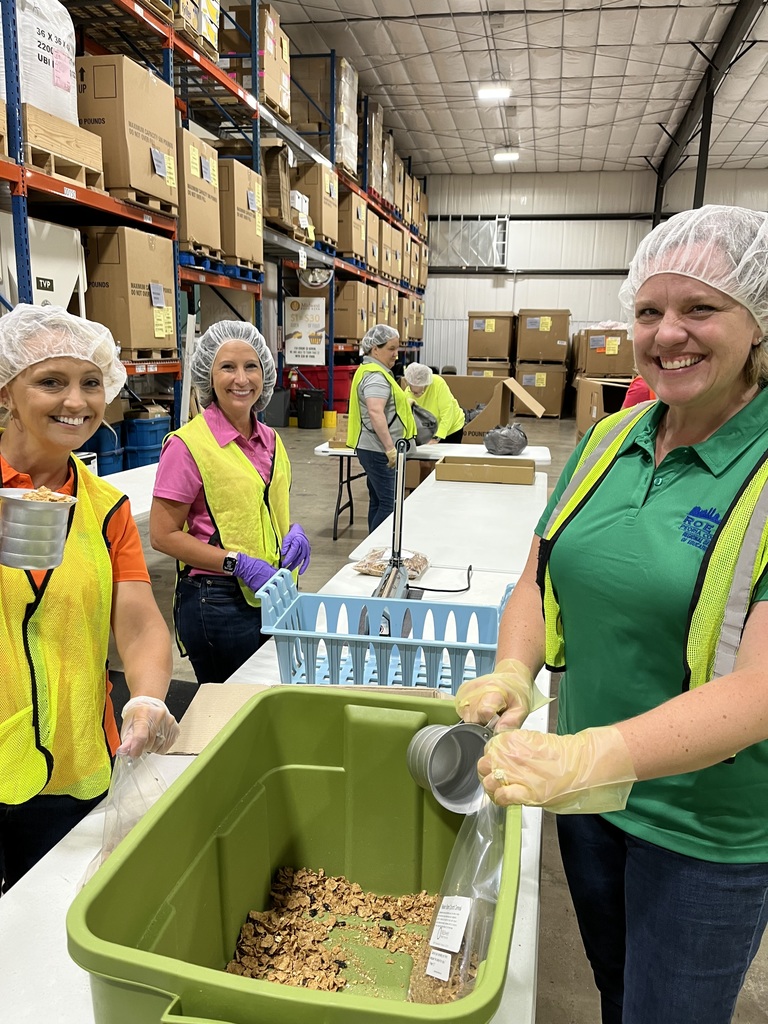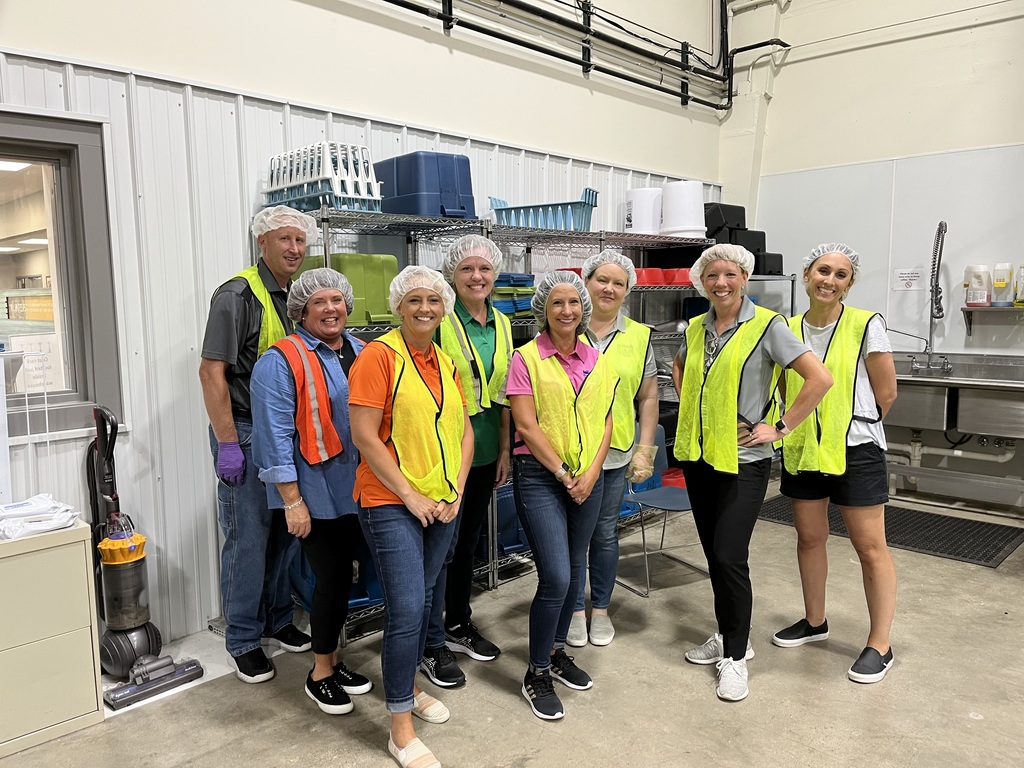 Crucial Conversations® for Mastering Dialogue teaches nine powerful skill sets to help participants move from disagreement to dialogue through instruction, application, practice, group discussion, and self reflection. Register at roepd.net. Registration fee is $100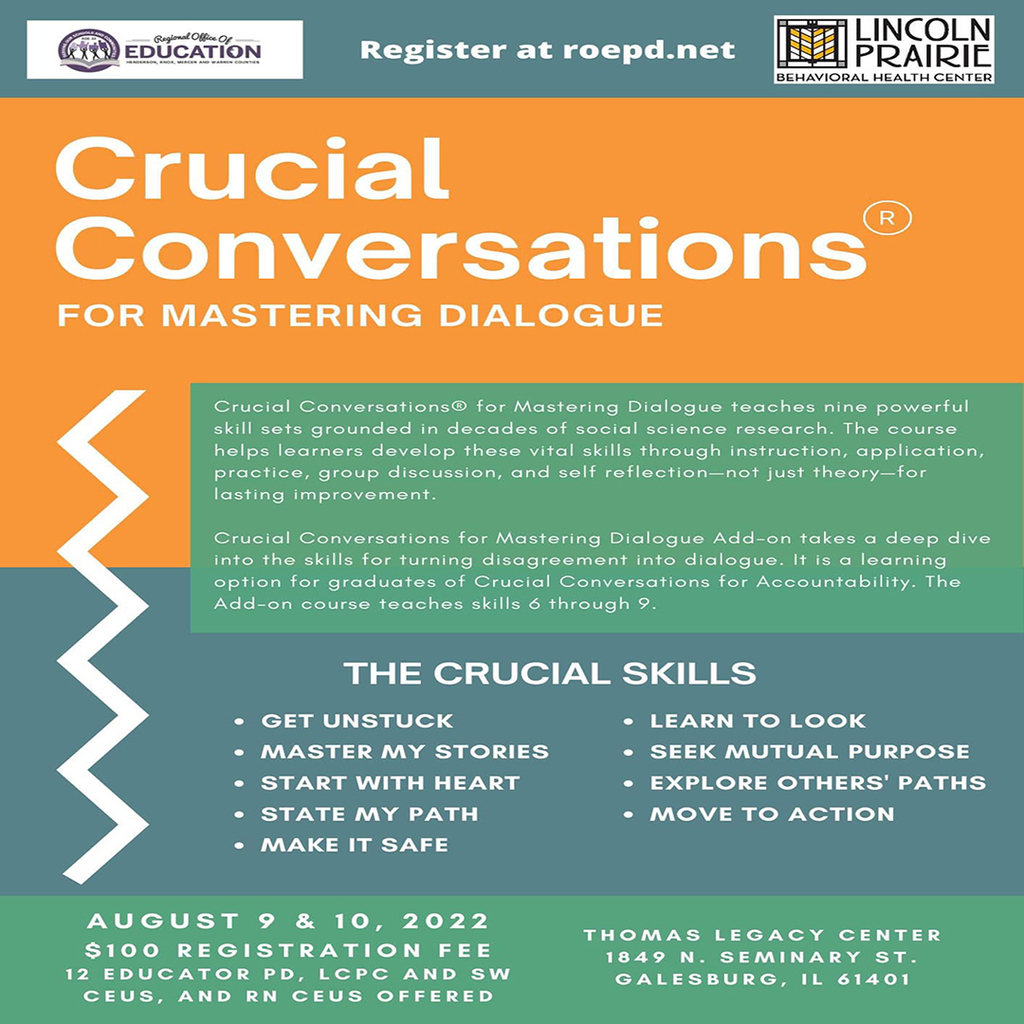 The ROE helped clean out and freshen up some of the Free Little Pantries for Peoria Public Schools. The Peoria Public Schools Foundation helps to keep them stocked, so if you would like to donate items for the pantries, please contact
janet.ham@psd150.org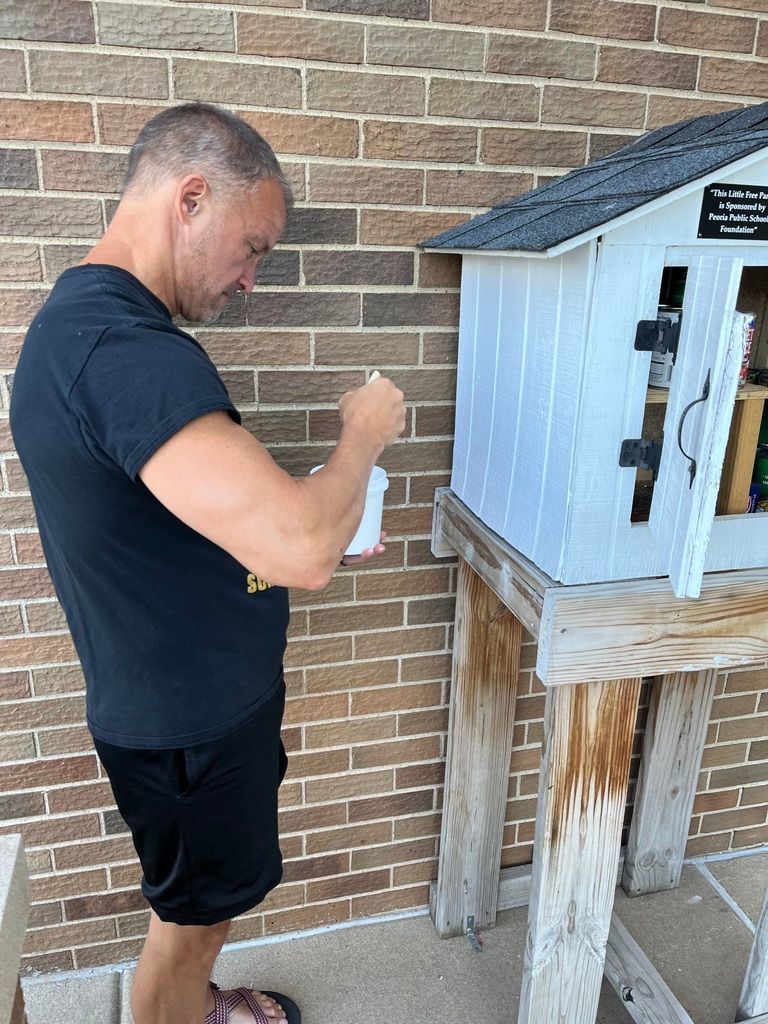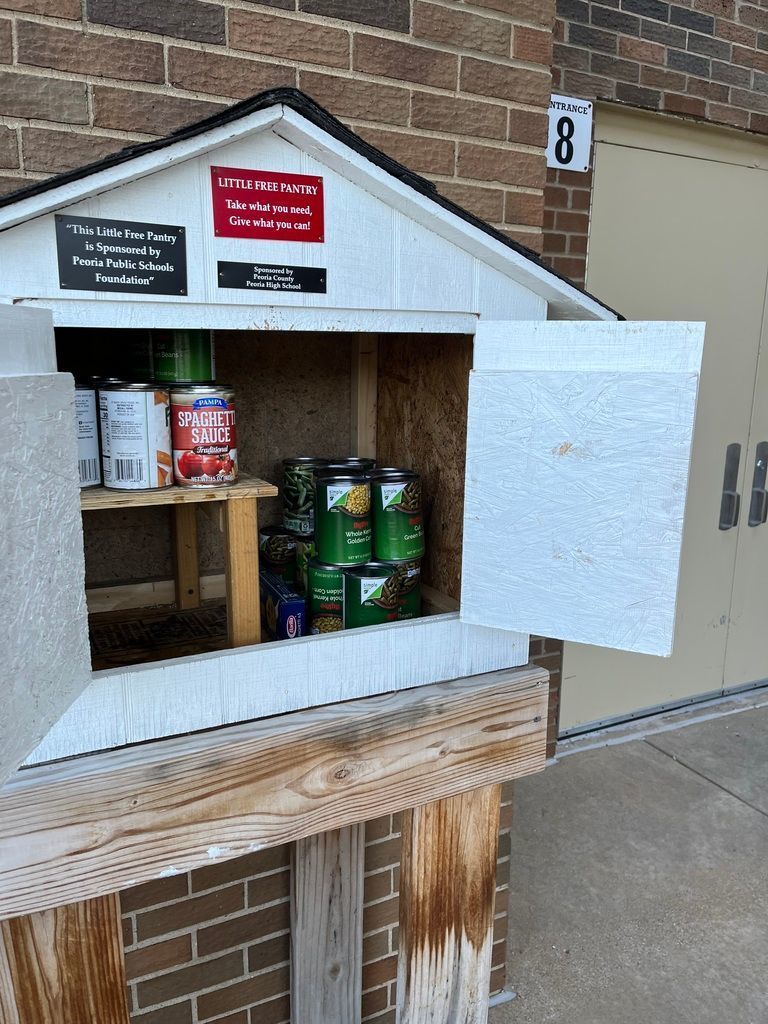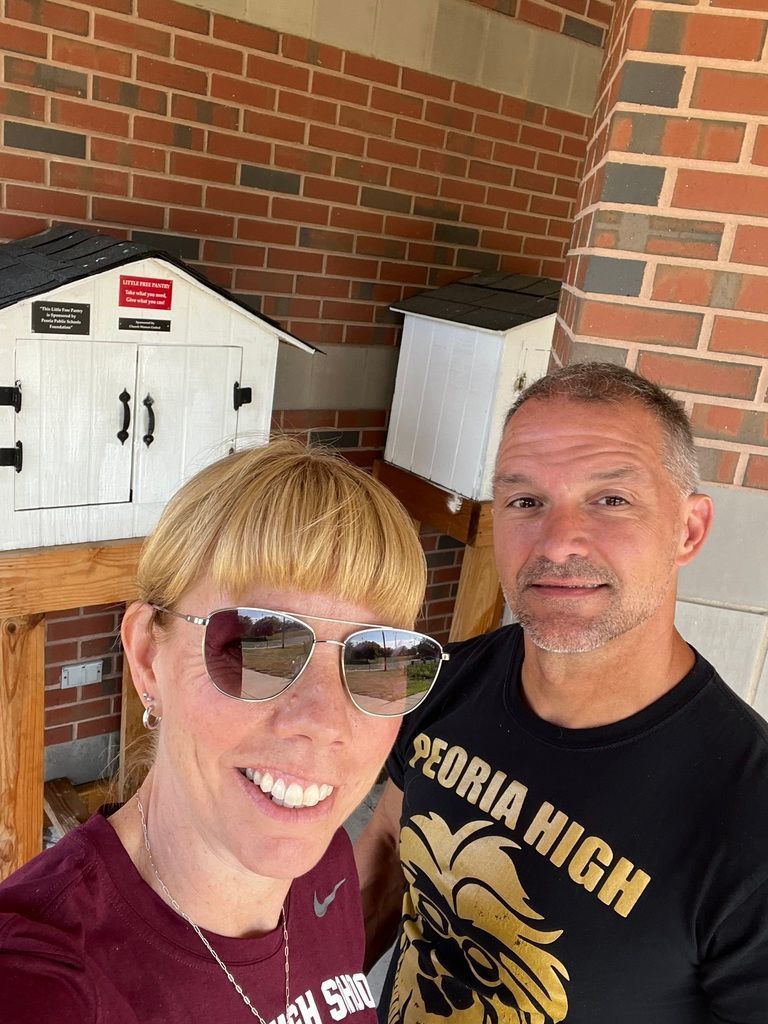 This is a friendly reminder that all new staff members working with kindergarten students must complete the mandated KIDS Implementation training. Dates and space are limited so please register as soon as possible!
https://www.isbe.net/Pages/KIDS-Events.aspx
The Peoria Women's Club hosted the WTCT students for lunch today. Actually, they made and served our lunch! Also presenting today were a group of young women that wrote a book about what it feels like to experience gun violence. All so powerful. Peoria Public Schools is doing GREAT things.