Illinois was recognized as a national leader at the Council of Chief State School Officers Legislative Conference for advancing students' mental health using Elementary and Secondary School Emergency Relief funds set aside for state use. Read more at
http://bit.ly/3z0Y958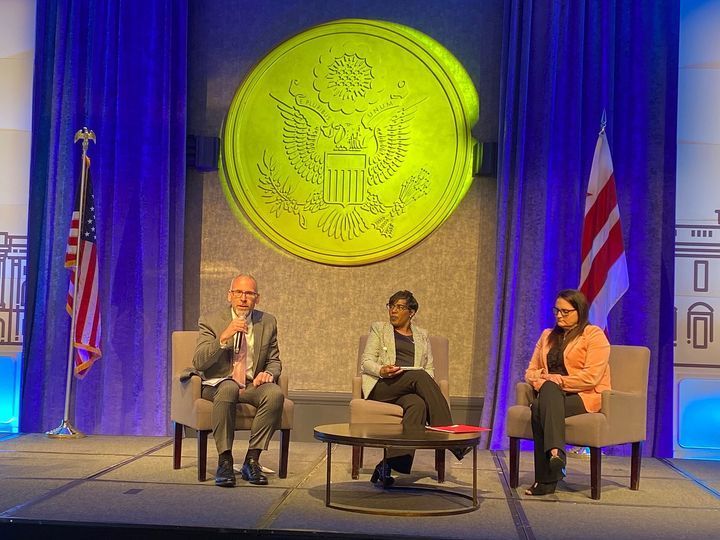 📢Attention Illinois Students in Grades 6-12!📢 The MMOT, the Simon Wiesenthal Center, and the IARSS Illinois are thrilled to present the Your Voice: Changing the World, One Speech at a Time, essay contest. This contest challenges you to write a three-minute, 450-word essay on a powerful and prophetic quote by Simon Wiesenthal, "The combination of hatred and technology is the greatest danger threatening mankind." Submit your essay by April 3, 2023, for a chance to become a finalist. Finalists will be announced on April 18, 2023, and the top five finalists in grades 6-8 and 9-12 will be required to submit a video presentation of their speech by April 25, 2023. The distinguished panel of judges will review the speeches on May 7, 2023, and winners will receive a MacBook and other amazing prizes. For more details on contest guidelines, check out the attached flyer or visit
https://mmot.com/your-voice
. Don't miss out on this incredible opportunity to have your voice heard and make a difference!

The LTC's newest video is available at
https://www.youtube.com/watch?v=9eDsvHmxUv8
It shows how you can create your own lessons or use the AI generator to quickly create engaging and interactive lessons or activities with Curipod. Be sure to check this out!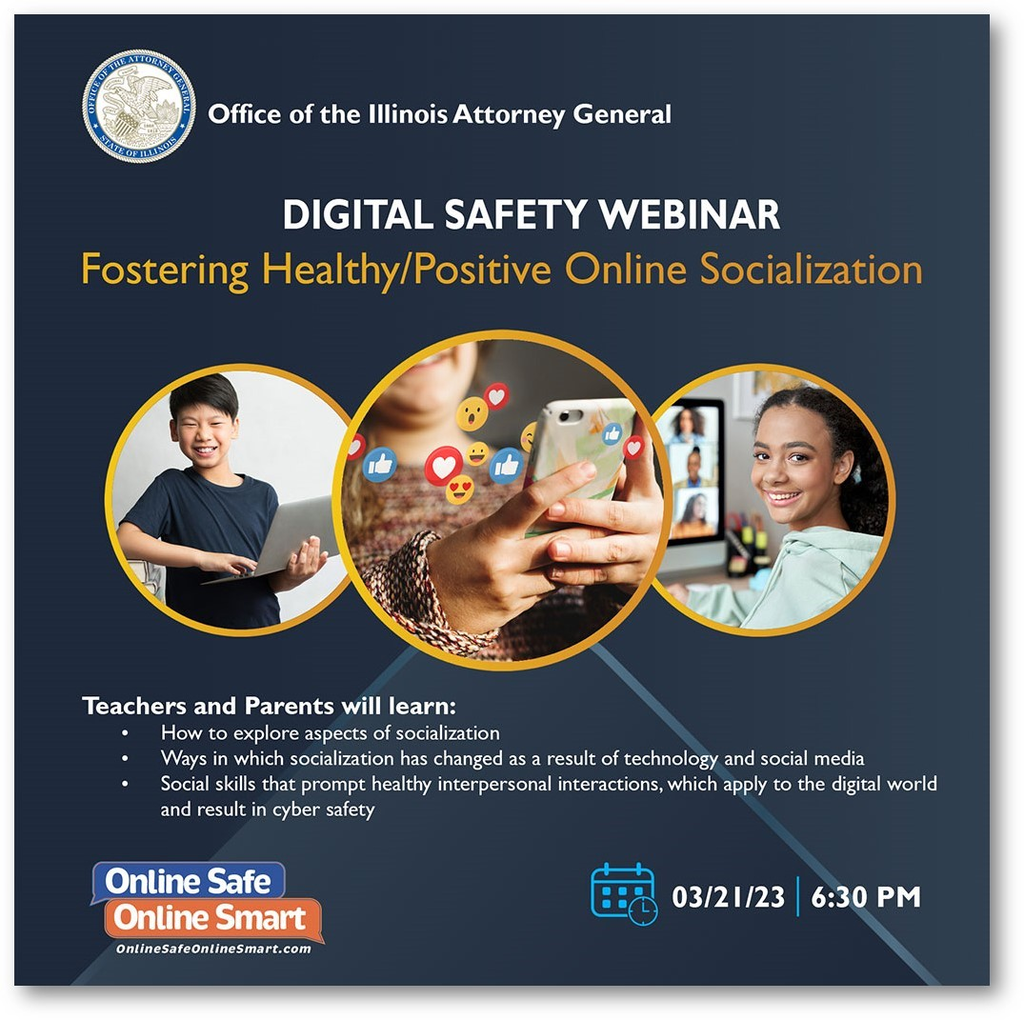 The @PeoriaROE48 Spotlight Educator for this month is Jessica Hancock from Preschool for All. Jessica was nominated to be the Spotlight Educator by a community member that explained "Mrs. Hancock is the gem of Preschool For All. She doesn't just plan relevant workshops and events for the students and their families. She takes the time to get to know each and every student's family. Preschool for All parents know that they can turn to her for support with parenting or family wellness issues, no matter how sensitive the subject. It is obvious that she enjoys the work she does, and she passes that enthusiasm on to everyone she greets." Congratulations, Jessica! Thank you for all you do for students and their families.

Join ROE48 and the LTC for the in-person training, "Take Your Classroom to New Heights with Drones" on April 18. You will walk away with your own DJI Trello done and ideas for its use in your classroom. Register by April 11 to ensure you have a drone at
https://bit.ly/3ZKmgRl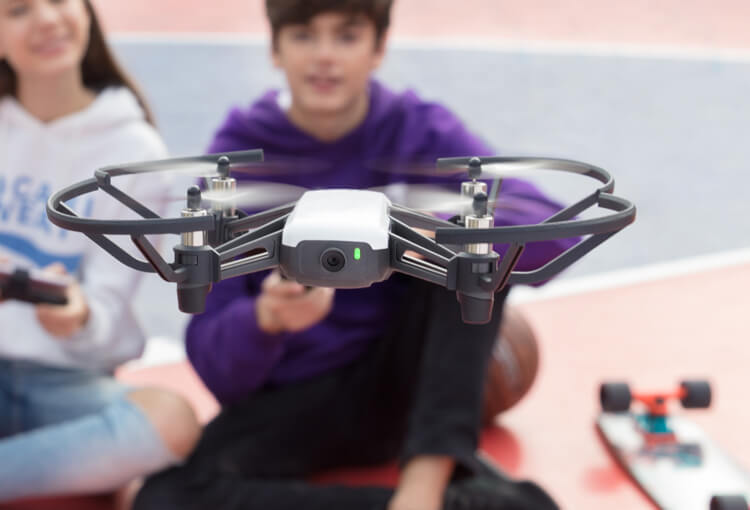 Thank you to all that attended our "Leveraging Cultural Differences to Promote Diversity and Equity" training sponsored by the Illinois Masonic Student Assistance Program, ROE 48, and the Area 3 SEL Hub yesterday. We hope it was a rewarding experience!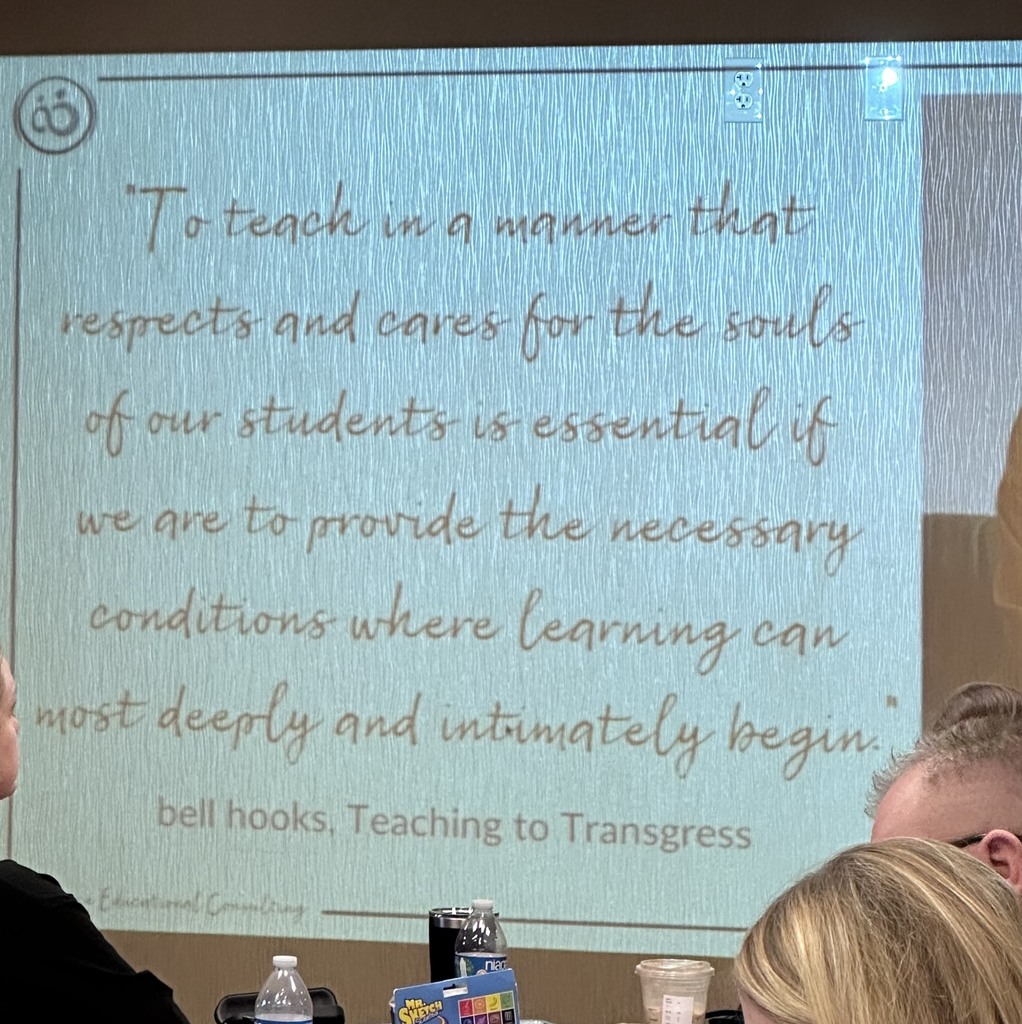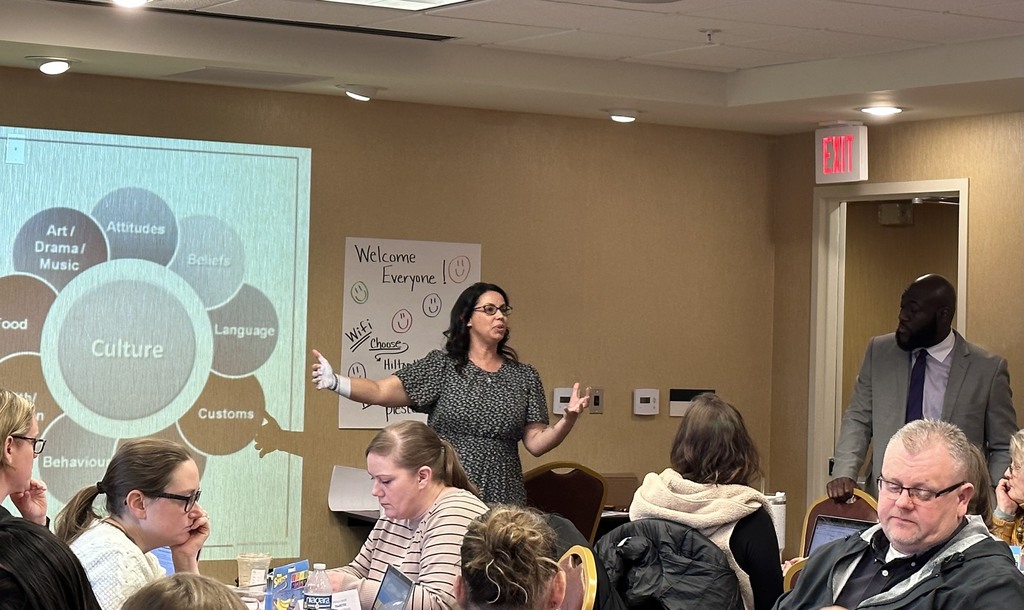 Congratulations to Mandy Ellis from Dunlap High School for winning the Reaching Out and Building Bridges Award from IPA and Horace Mann.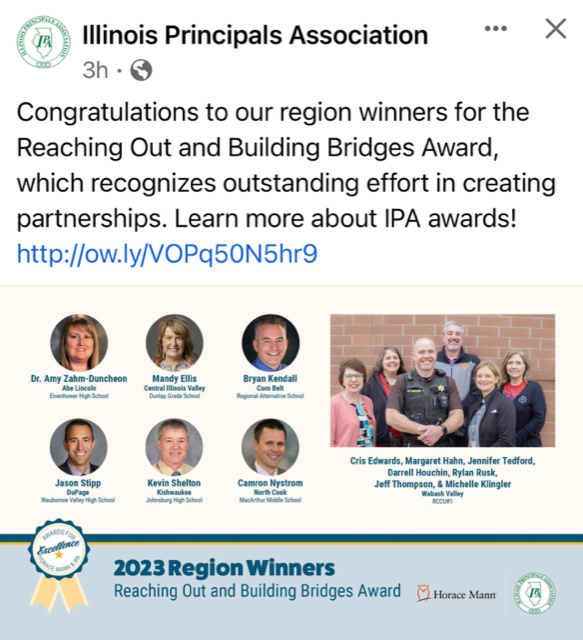 We are thrilled with the full house for today's "Leveraging Cultural Differences to Promote Diversity and Equity" training sponsored by the Illinois Masonic Student Assistance Program, ROE 48, and the Area 3 SEL Hub. Presenters are Krista Leh and Corey Carter from Resonance Ed.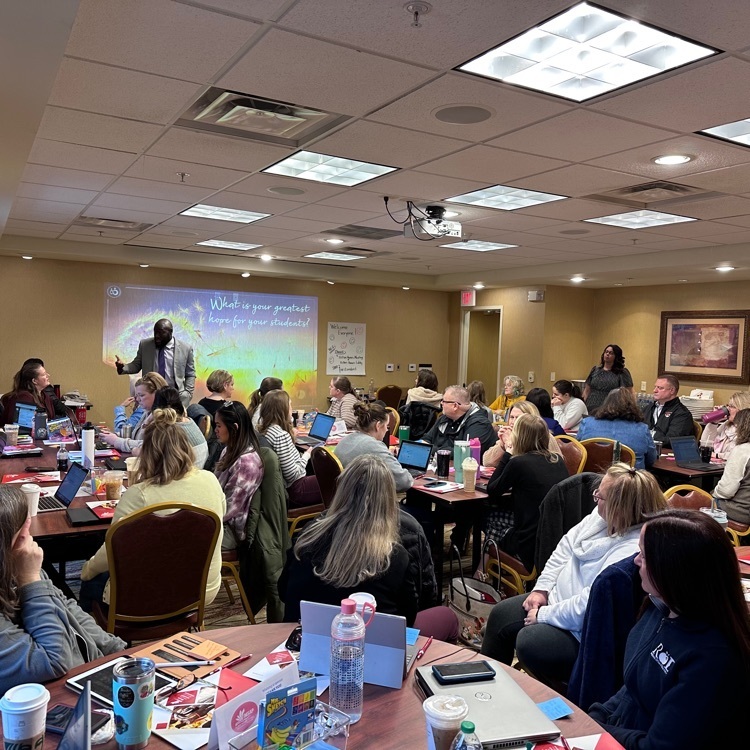 ROE 48 had a wonderful time connecting, celebrating, and empowering women in leadership at the IPA Well Summit!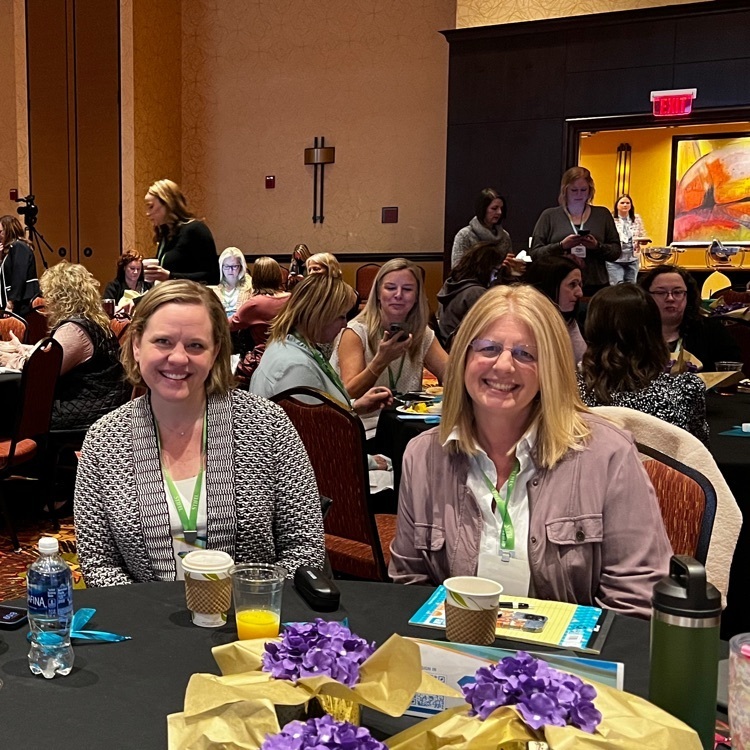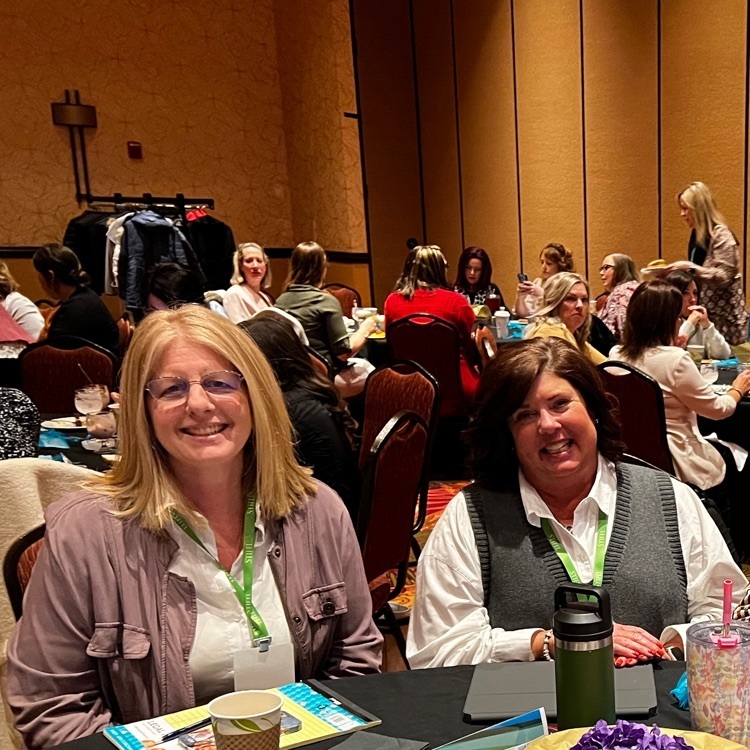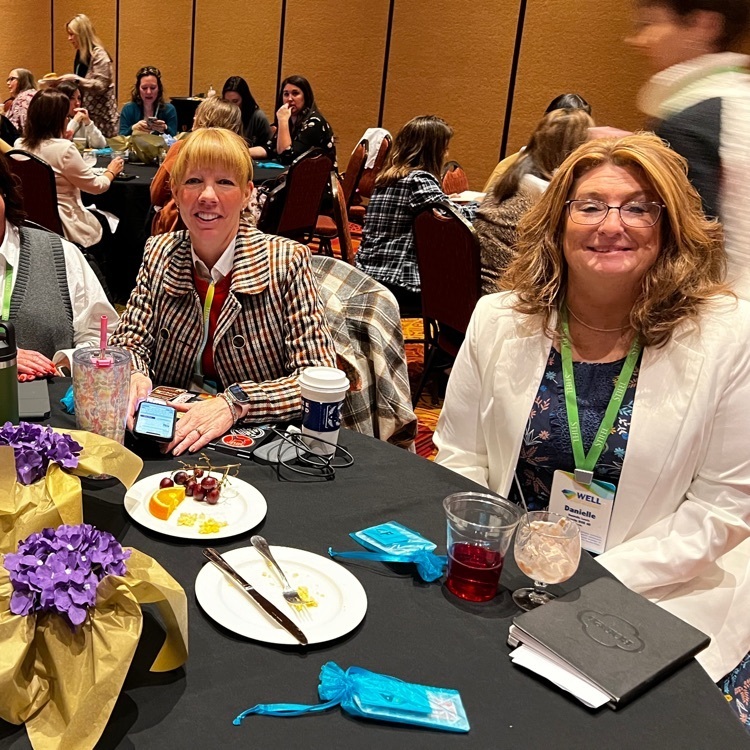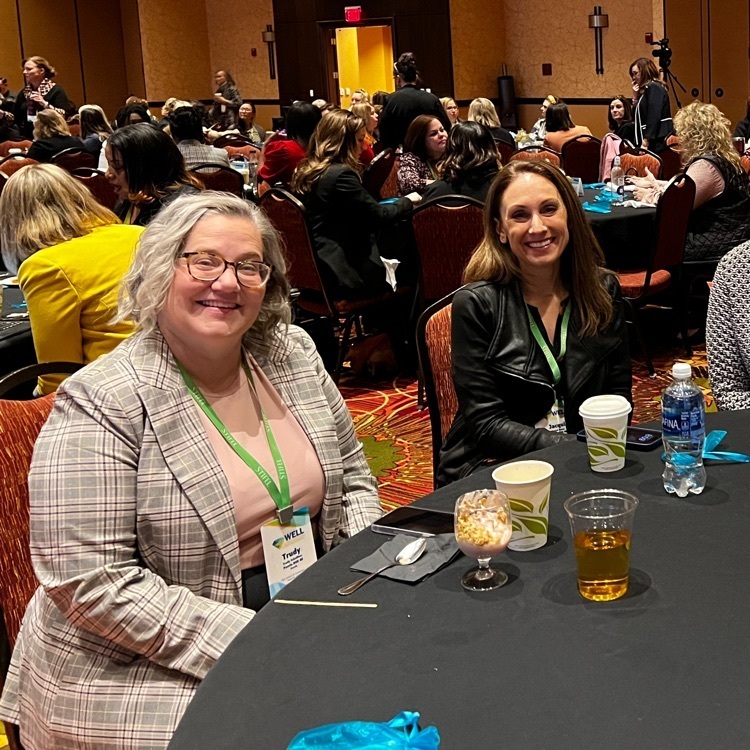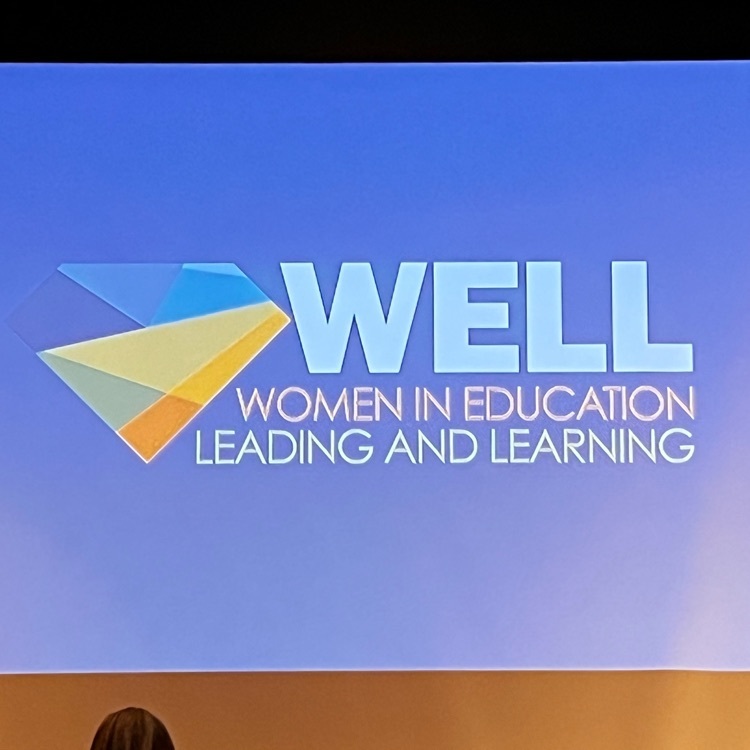 As School Social Work Week comes to an end, please take a moment to thank our social workers for the positive impact they have on those around them, and their commitment to helping students and families in our community.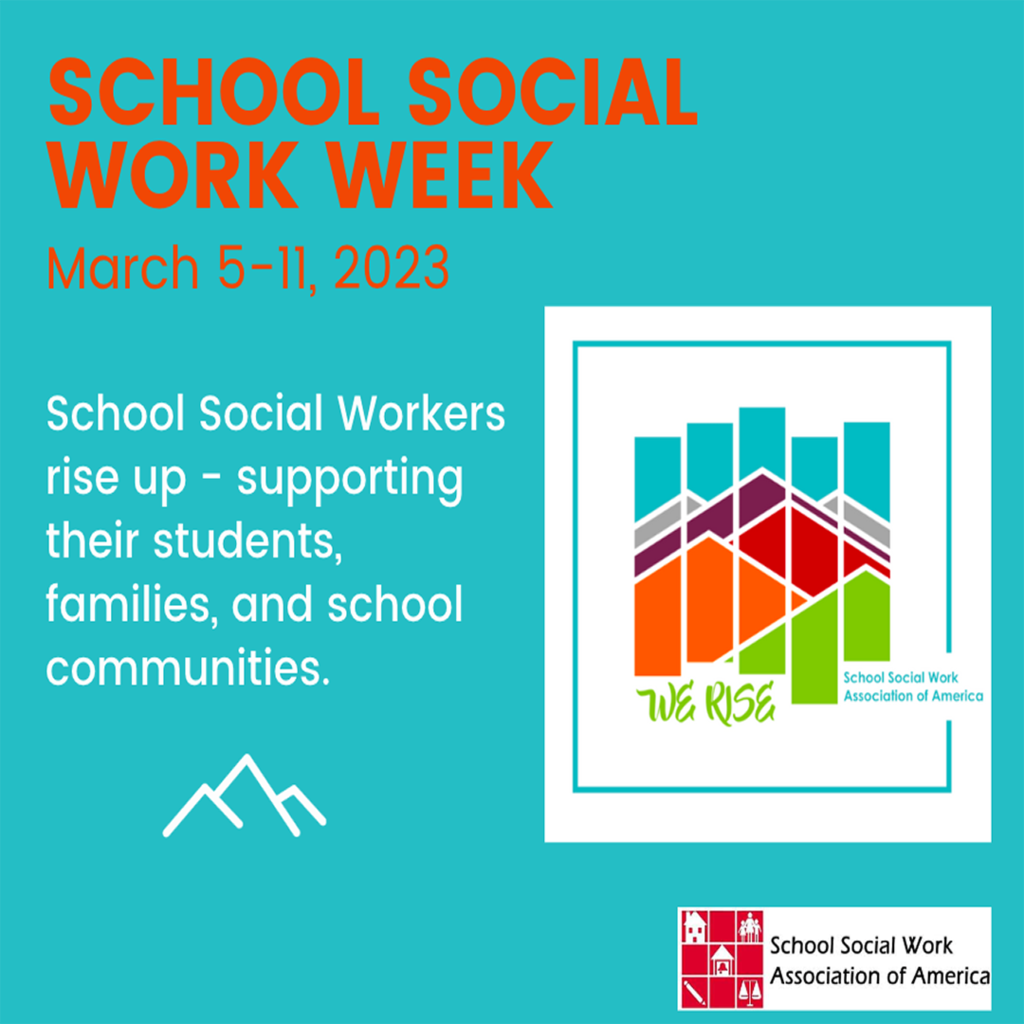 SAVE THE DATE!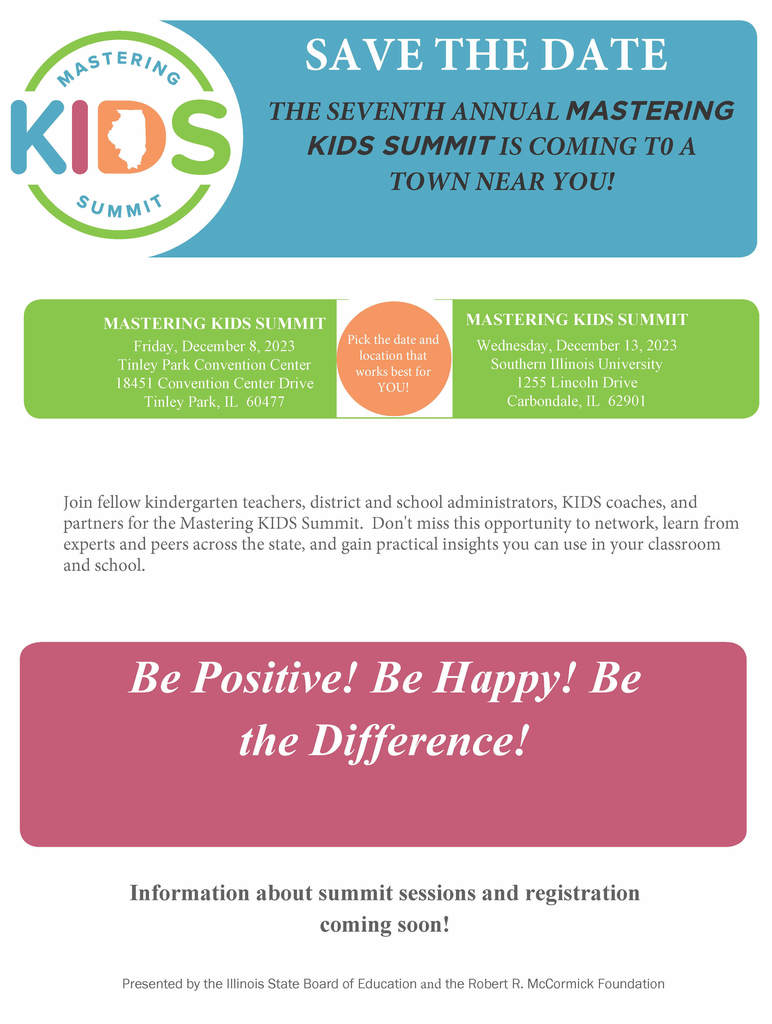 NEW ONLINE PD! ROE48 now has two versions of its "Collaborative/Co-Teaching Model" course open for registration. In both the Standard and Enhanced versions, you will apply information about Collaborative Teaching/Co-Teaching within your teaching context and your students' needs. Only written work will be submitted in the Enhance version, which is worth 10 PD Clock Hours. The Standard version is worth 5 PD Clock Hours. Come learn at your own pace how to provide ALL students access to rigorous curriculum that is accessible and equitable? One way is to implement a Collaborative or Co-Teaching Model. Register at our catalog at
https://peoriaroe.pdx.catalog.canvaslms.com/
You must finish the course by June 30, 2023.

Are you being asked to teach digital citizenship to your students? Join us tomorrow, Tuesday, March 7, at 3:45pm for a 1 hour webinar where we will share resources for you to use with your K-5 students. Register now at
http://bit.ly/41LLeB4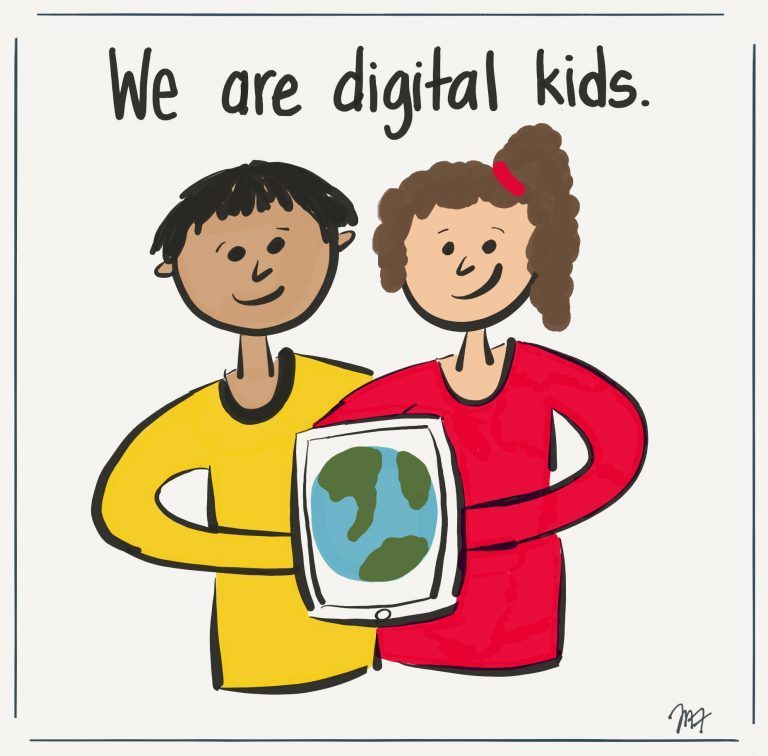 Round of applause for Breyon Grayson from Quest Charter Academy High School! He is the Lincoln Senior Award winner this year due to his multiple responsibilities within the school including over 100 hours of community service and Student Senate President.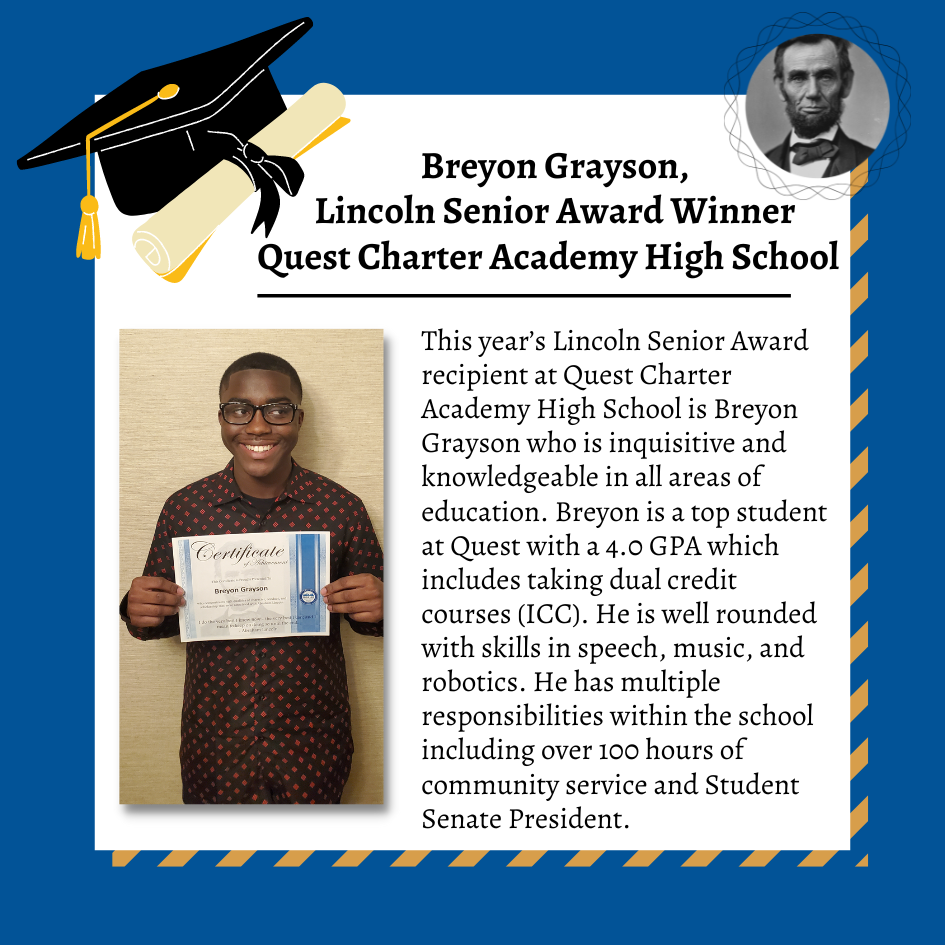 Our SEL Hub is partnering with the ROE 26/33 Consortium to bring Kagan Training to Area 3. School administrators, teachers and support staff will benefit from learning from Kagan on June 13th and 14th in Galesburg.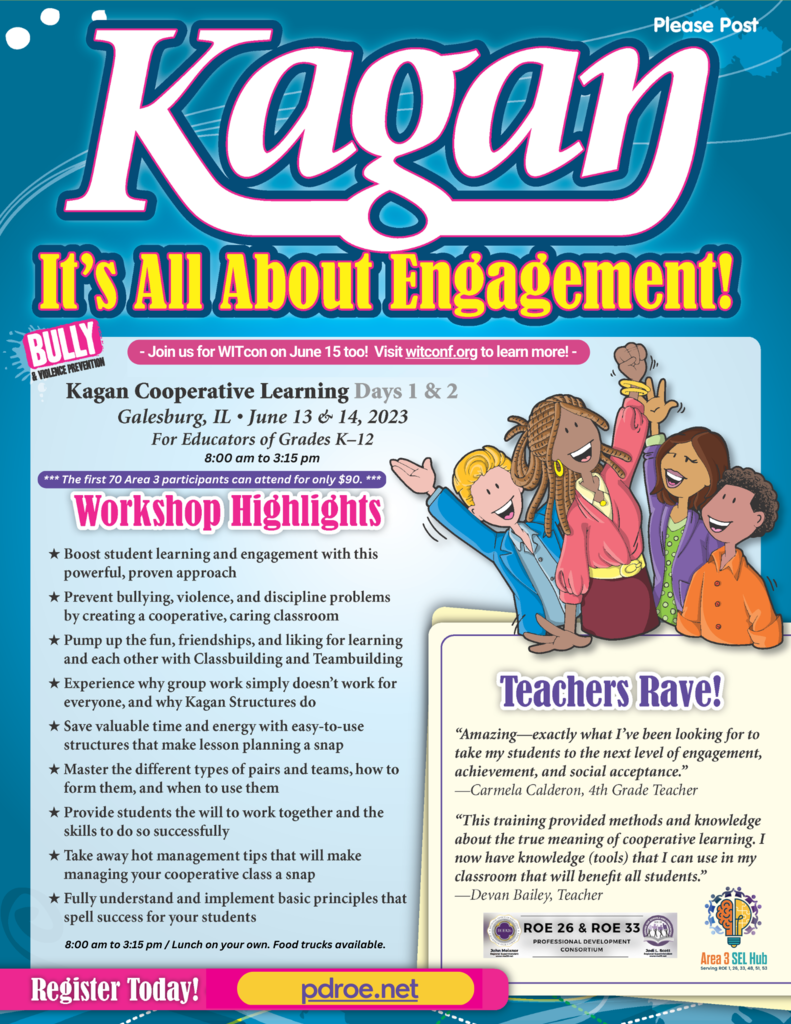 Help us congratulate Mariah Cade, the 2023 Lincoln Senior Award winner from Richwoods High School!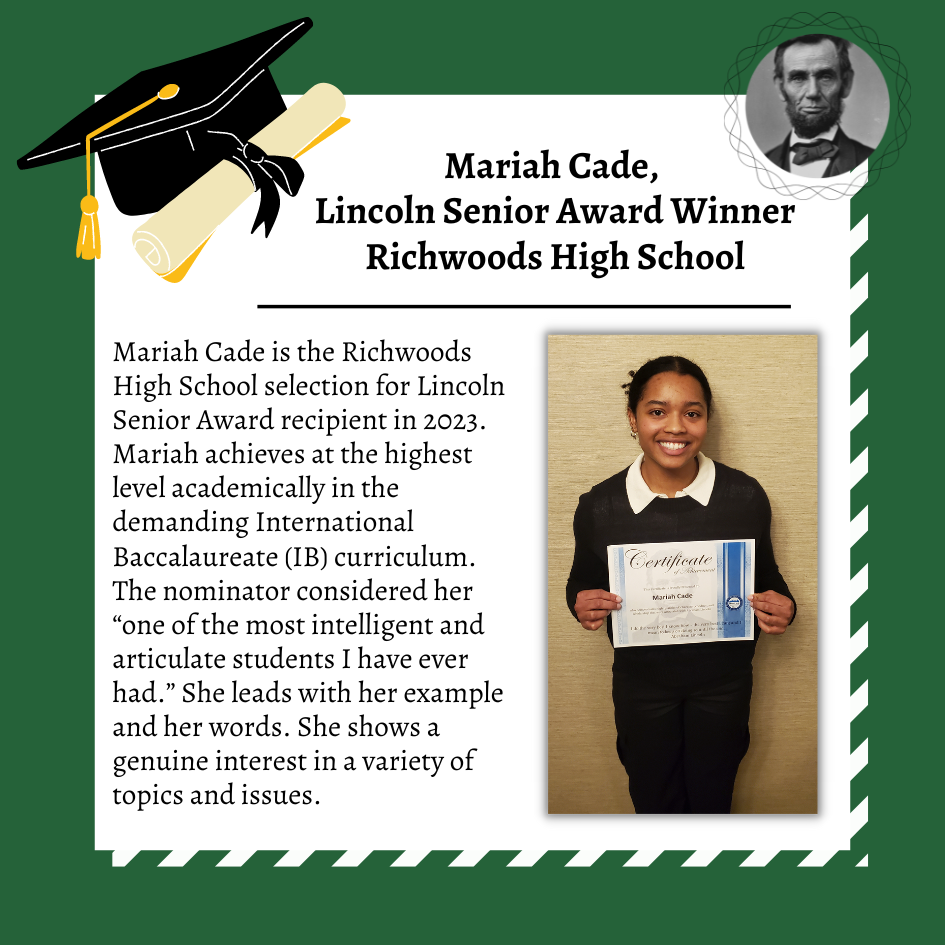 We are very excited to share that Kellen Francis is Princeville High School Lincoln Senior Award winner this year. Way to go, Kellen!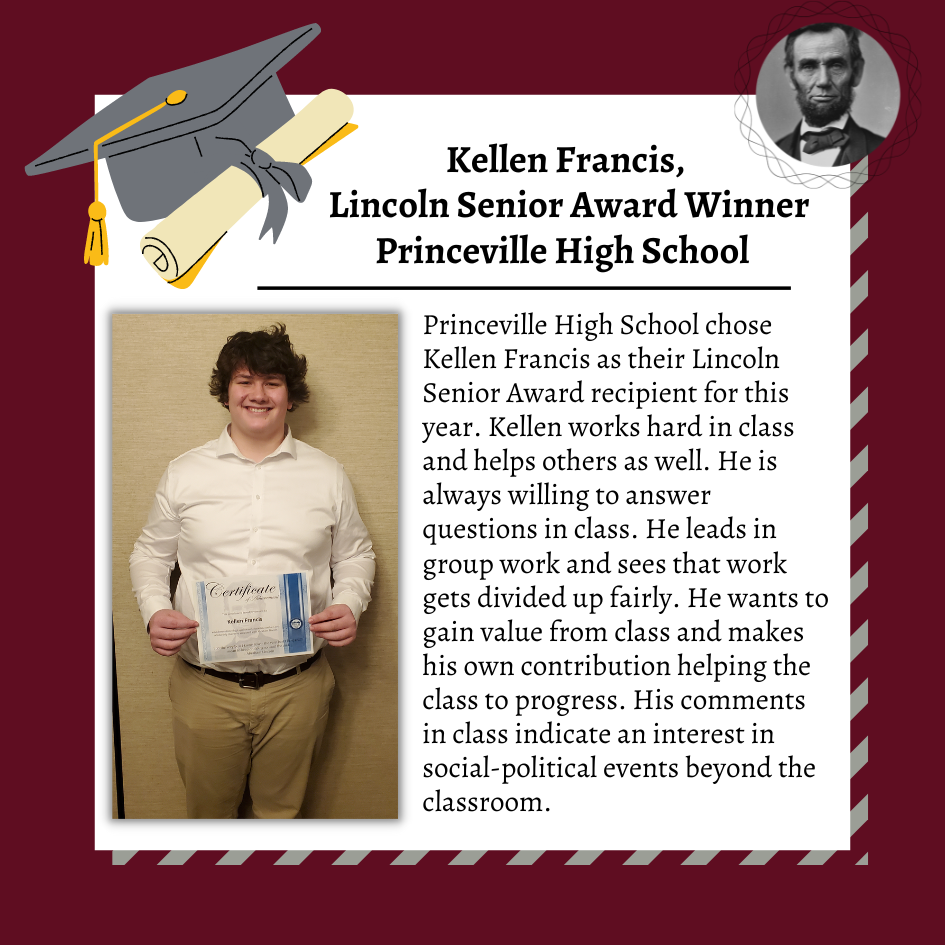 Congratulations to Kati Elliott, this year's Lincoln Senior Award Winner from the Peoria Regional Learning Center! Kati will be part of the student-led tours today at the PRLC's Open House from 2pm-6pm, so come on out and congratulate her while visiting the new home of PRLC!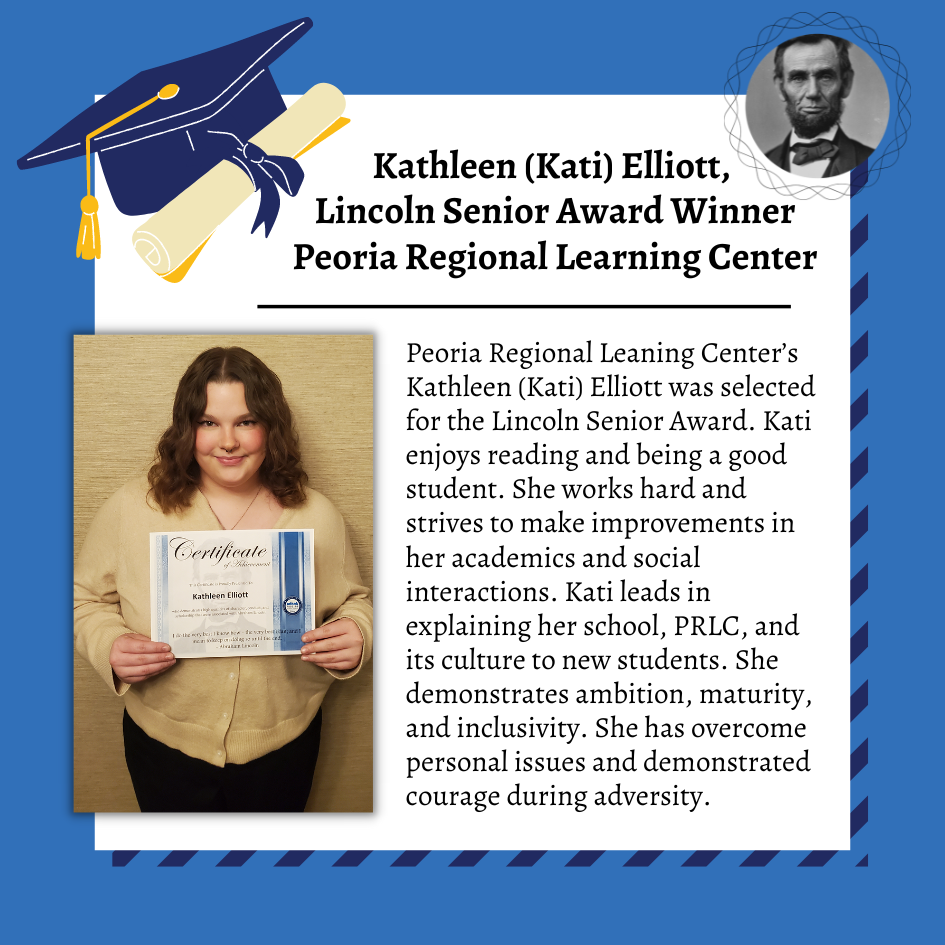 Don't forget to come by the PRLC today for its Open House! We're excited to show you our new home!