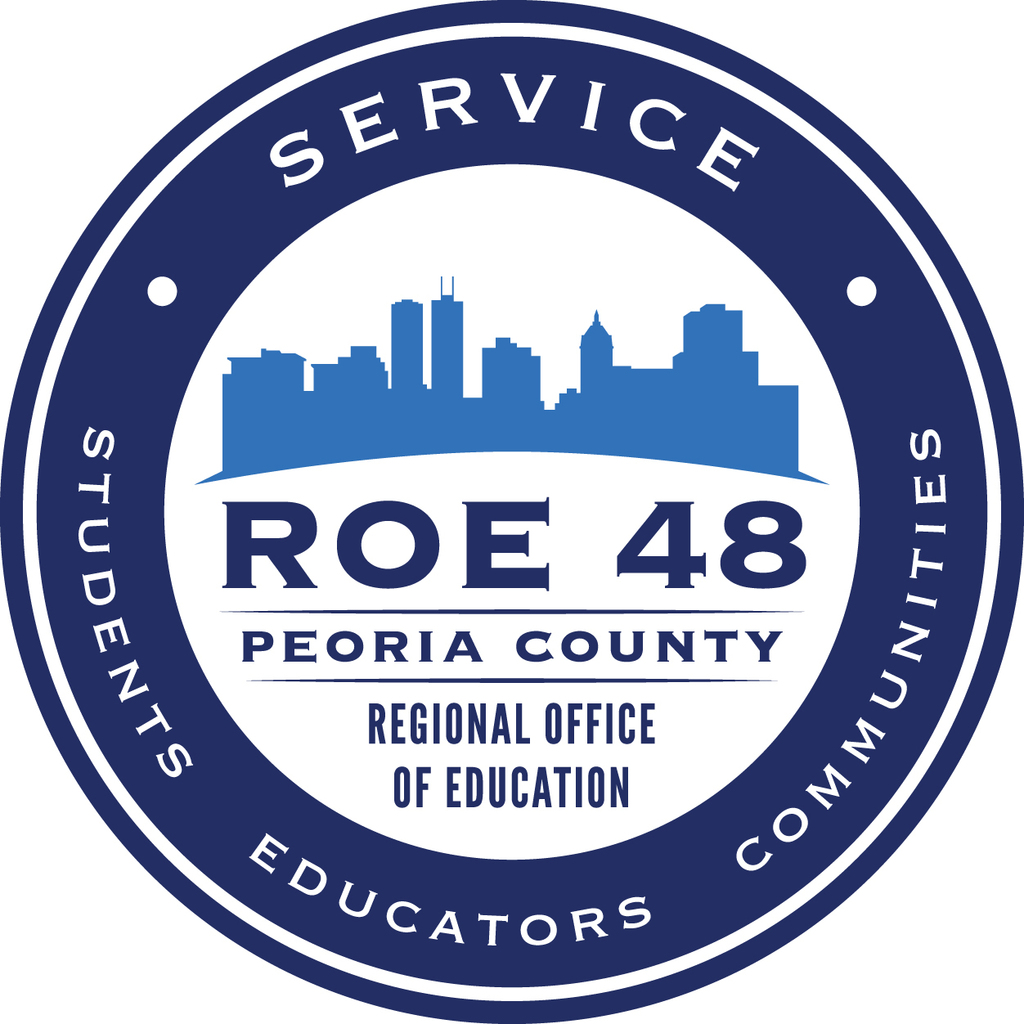 We are seeking sponsors for the 2023 GMB Arts in Education Spring Celebration. Any level of support is greatly appreciated. The support of our community is truly valued and appreciated. Please contact Dave Poehls at
dpoehls@peoriaroe.org
to become a 2023 sponsor.

The @PeoriaROE48 Educator Spotlight for December is Genia Workheiser from @DGSRoyals. Genia was nominated by a community member that stated 'Genia is passionate, engaged, and inspirational as ever. She gives 110% to her fabulous firsties everyday. She also is a teacher leader. She oversees the district summer school program, welcomes student teachers, mentors new teachers, and is a trusted colleague amongst her peers.' Genia has always wanted to be a teacher. 'When I was little I had the most well-educated dolls! I really enjoy learning new things, so it has always been my goal to help younger kids learn to love learning like I do!' ~ Genia Congratulations, Genia! Thank you for all you do for teaching and student learning.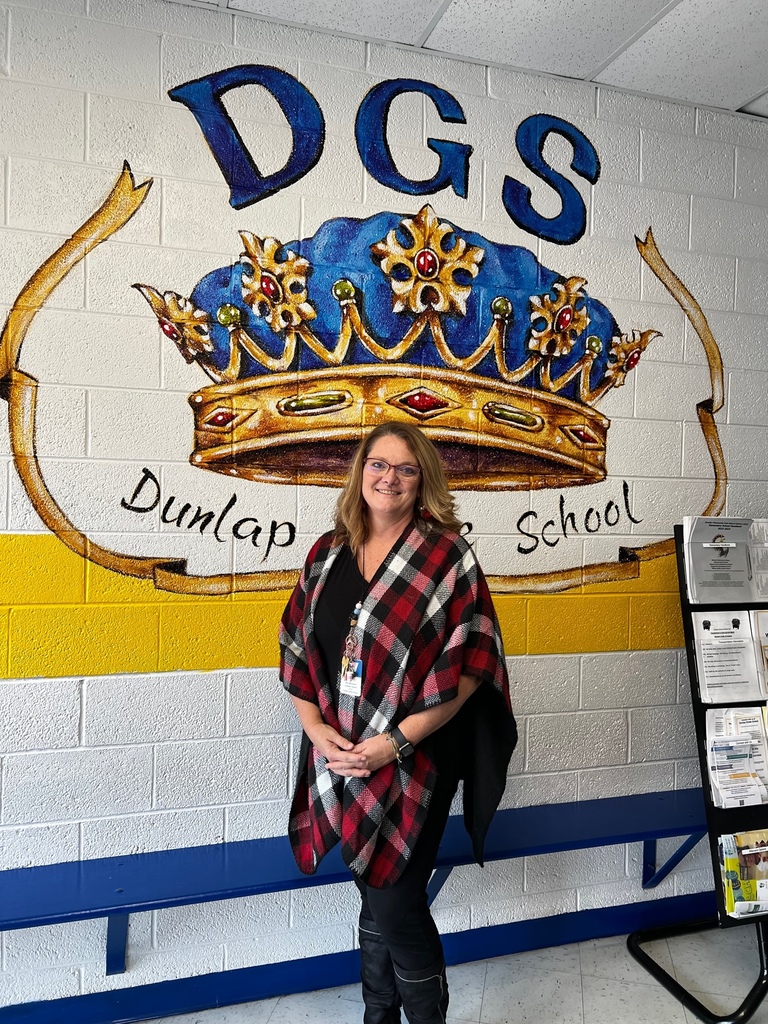 Our December Professional Learning Newsletter is now available at
https://conta.cc/3UF6G65
We hope to see you soon in one of our many offerings!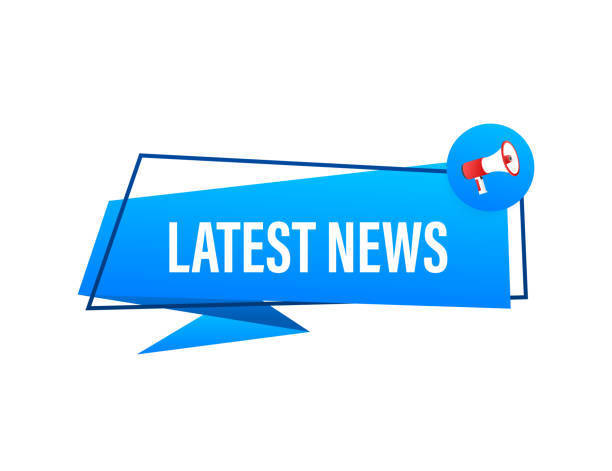 ROE 48 was excited to host a professional learning webinar this afternoon in partnership with Central Illinois Friends. The webinar focused on ways to support LGBTQ+ students and community.

The Office of the Illinois Attorney General is hosting a Digital Safety Webinar tonight (Dec 6). Parents will learn about popular online games, their functions, and risks that are posed among young children and teens in the gaming world. Register at
https://bit.ly/3urUzOT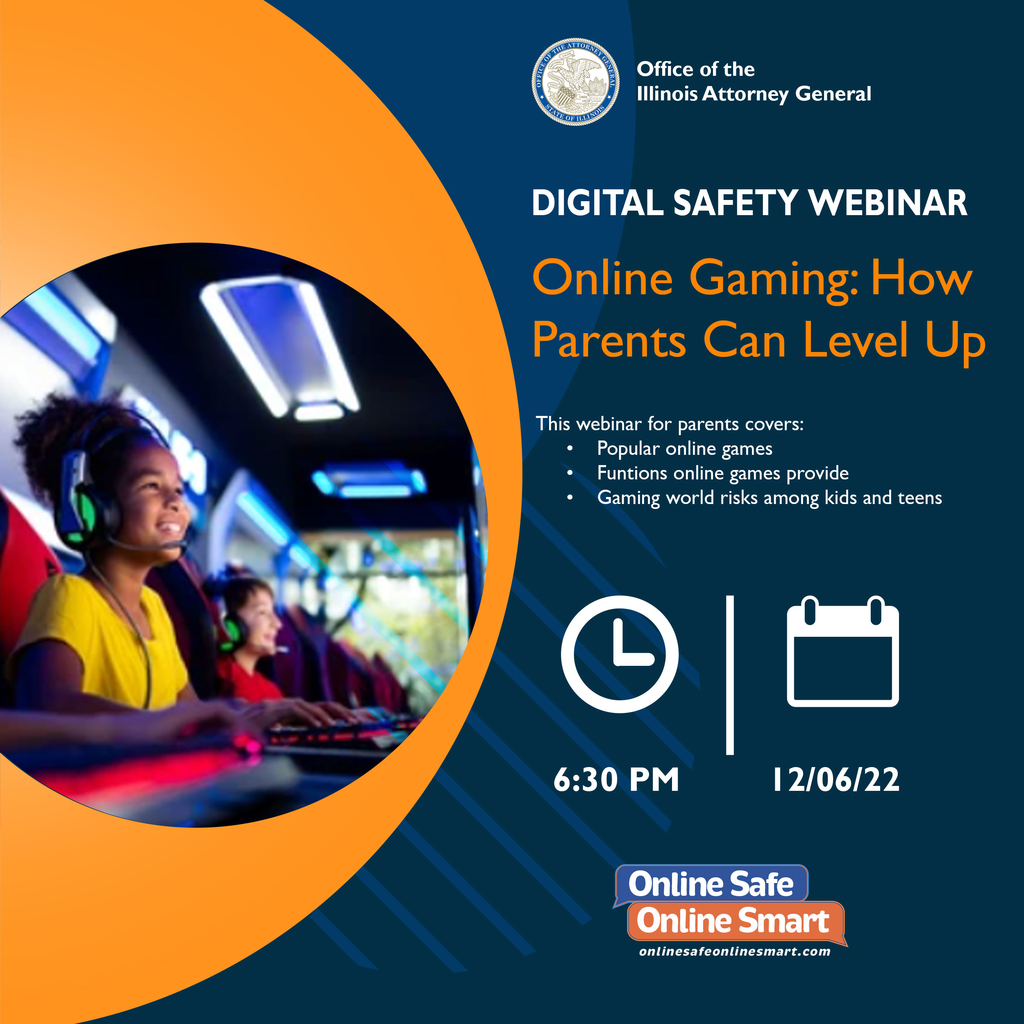 ICC is now accepting applications for College for Kids Instructors for the 2023! We are looking for instructors who want to share their passion of subjects to kids in grades 4-12. Topics we are looking to offer: Anything Harry Potter or any other book series of interest to students right now, social media, anything pop culture, trivia that may be complimentary to Scholastic Bowl, drone training, app creation, social emotion learning, Legos, STEM, fiber arts, photography, fitness, foreign languages, etc. What's your passion? Join us in sharing it with students this summer at ICC College For Kids! Apply at
https://www.schooljobs.com/careers/illinoiscc/jobs/3806662/instructor-college-for-kids-part-time-temporary?page=2&pagetype=jobOpportunitiesJobs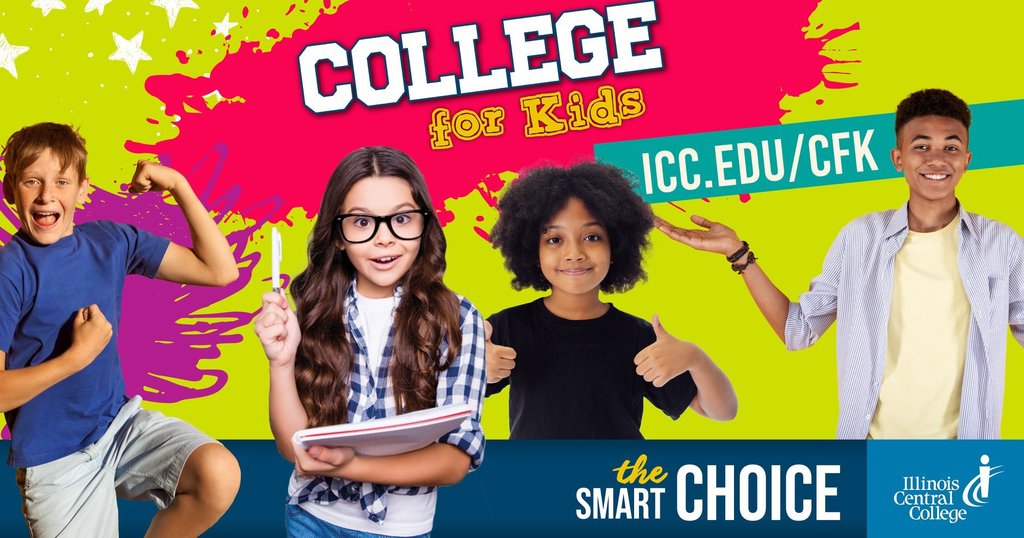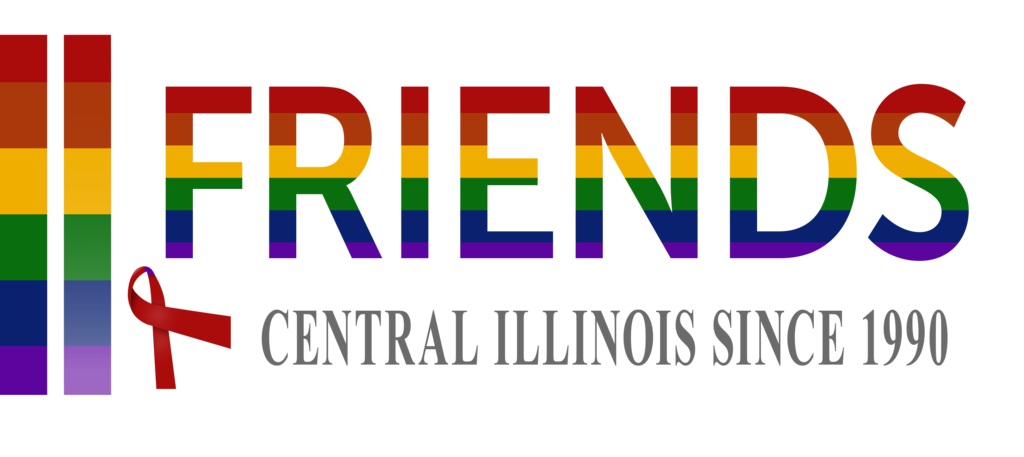 Take a look at the Spring 2023 Area 3 SEL Hub Professional Learning Opportunities and join us to expand your learning around trauma and the social, emotional and behavioral needs of our youth and the adults who support them.

We are seeking nominations for educations who contribute to the profession. Those spotlighted will receive special recognition and a hand delivered gift from the ROE! Nominate here:
https://forms.gle/bcJYtVU5mM8zoWKe9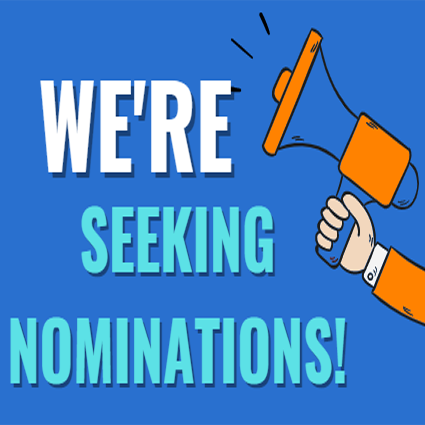 Enjoy this video recap of GP CareerSpark 2022, a partnership of Junior Achievement of Central Illinois and the Greater Peoria Economic Development Council. ROE 48 proudly volunteered in this important initiative.
https://www.youtube.com/watch?v=UluGw0JcmuE

Due to a water pipe break downtown, ROE 48 is closed today, Monday, November 21. We should re-open on Tuesday.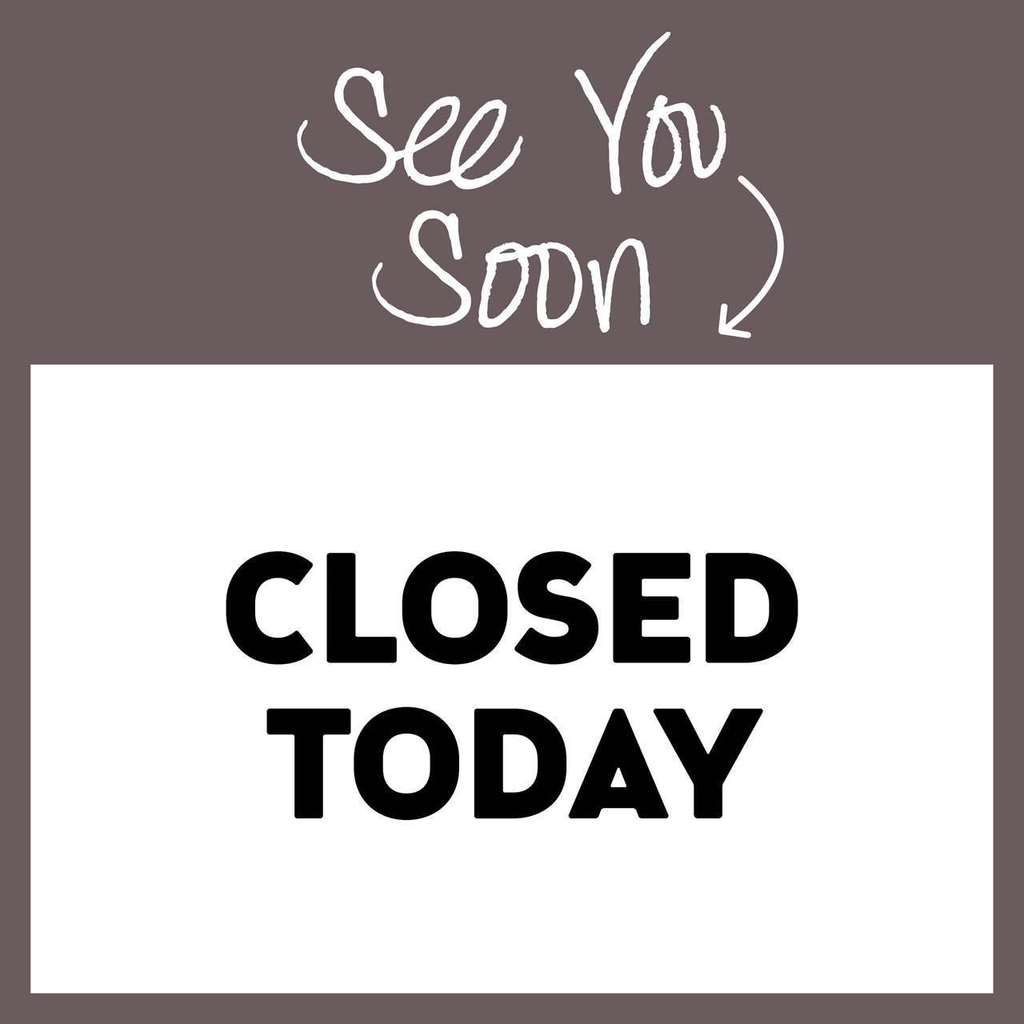 ROE 48 was excited to host a professional learning webinar this afternoon in partnership with the nonprofit organization Asian Americans Advancing Social Justice. The webinar introduced area educators to Asian American-centered themes and resources to incorporate in teaching.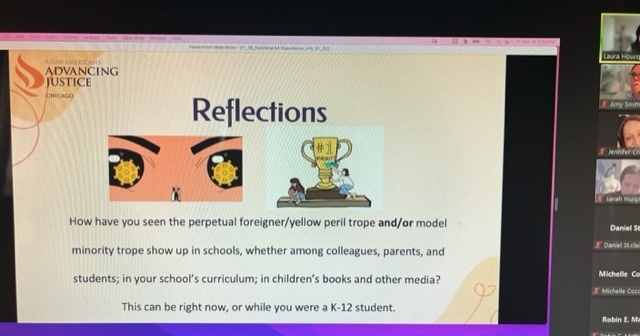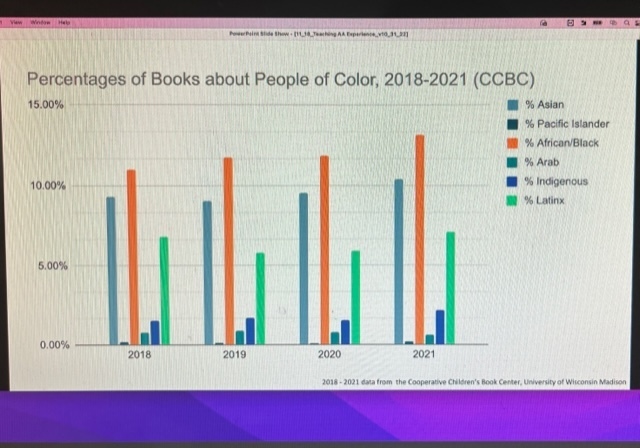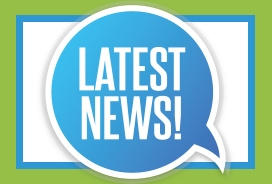 The Peoria ROE was excited to be a part of the groundbreaking ceremony for the new Peoria County's Health and Human Services Campus coming late 2024. ROE 48 offices will join the Peoria City/County Health Department and Peoria County Coroner Office once construction is completed.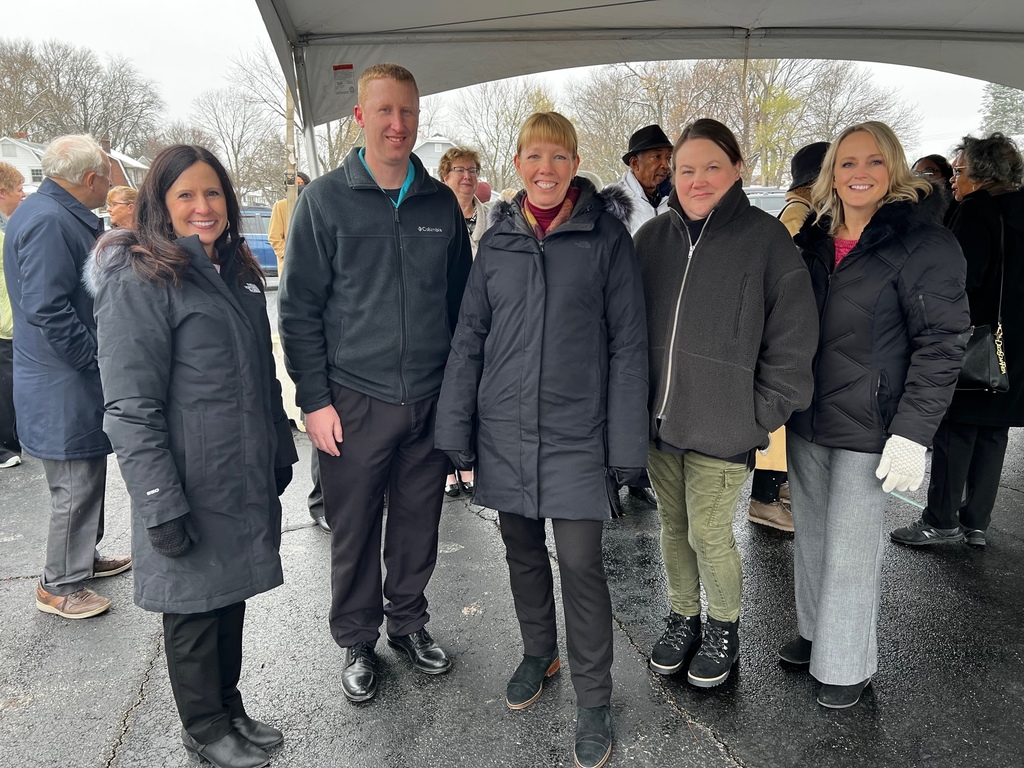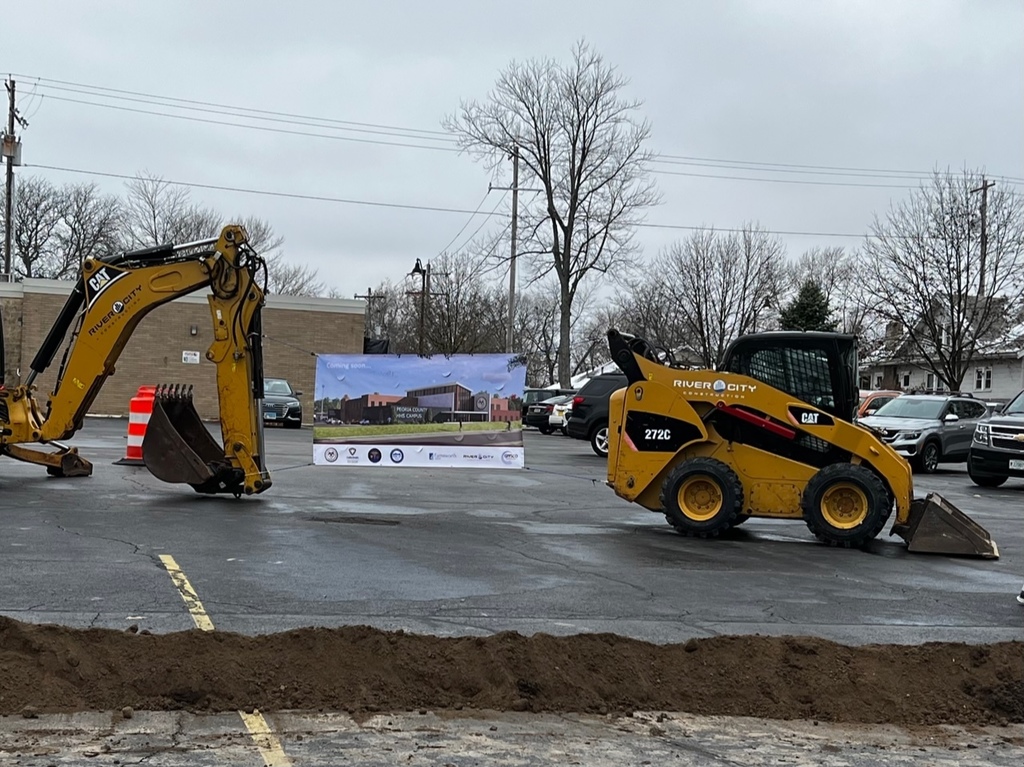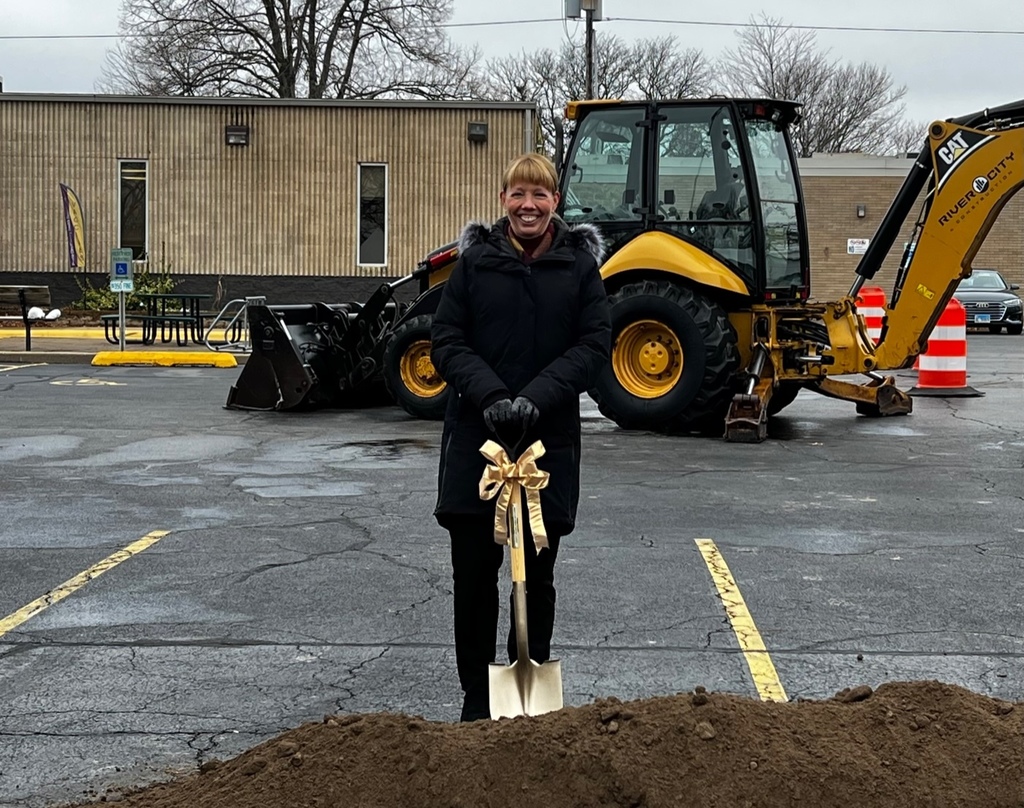 Today is School Board Members Day! Be sure to #ThankABoardMember today!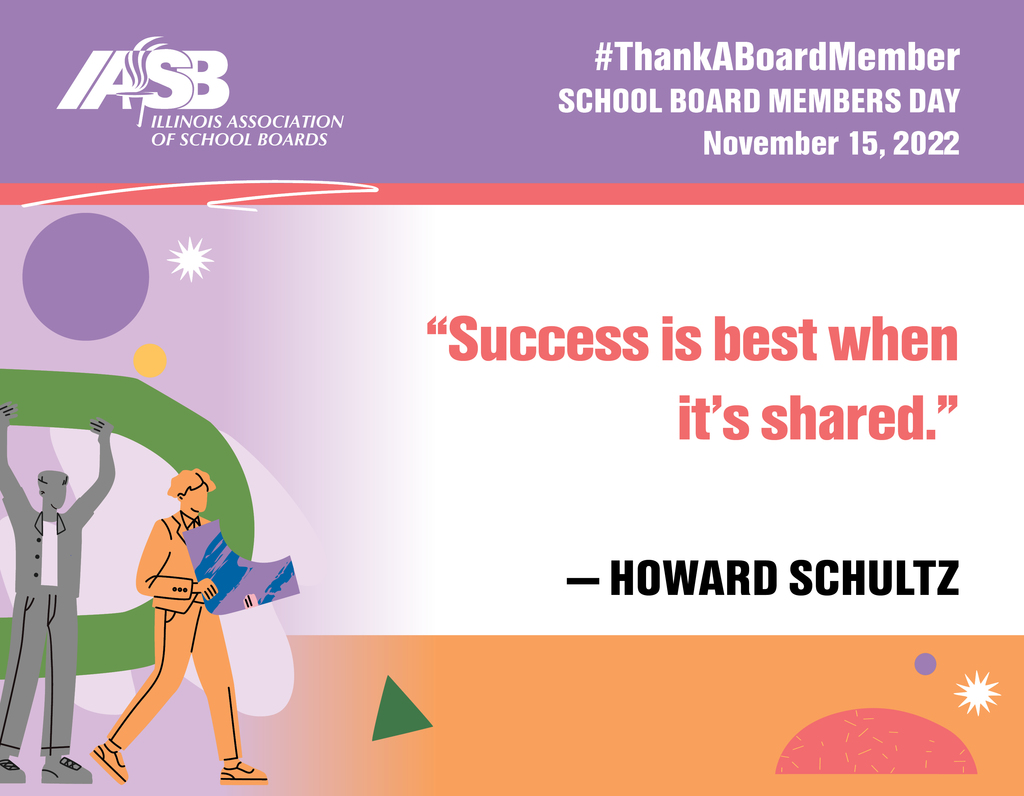 Still time to join this Friday's FREE webinar (Nov 18), "Teaching about the Asian American Experience," from 1pm-3pm. Earn 2PDCs. This will help prepare you include Asian American history, stories, and voices into your curriculum. Register at
https://bit.ly/3Wbny6g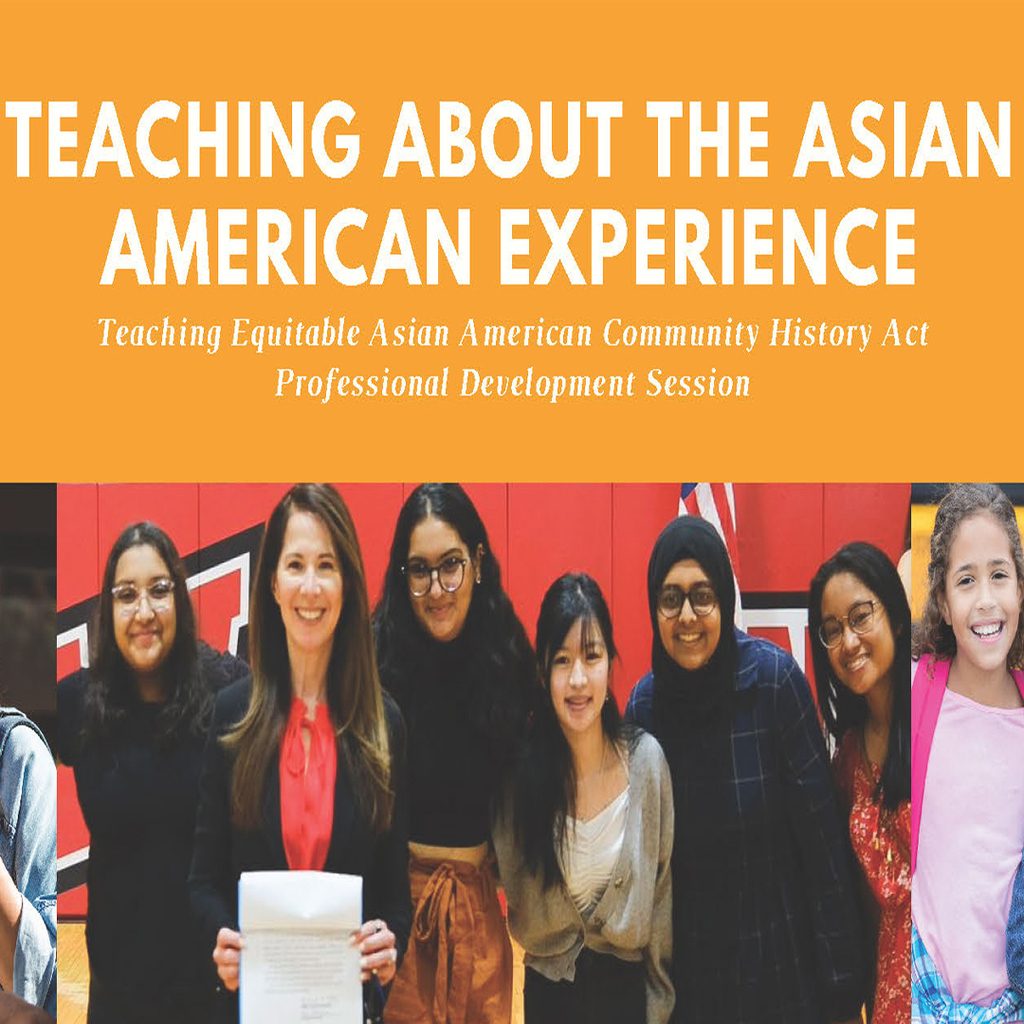 As we celebrate this Veteran's Day, I would like to acknowledge the time and efforts of the Greater Peoria Honor Flight (@GreaterPeoriaHonorFlight). I had the honor to go with my Dad, Don Brush, on the Greater Peoria Honor Flight on Tuesday, October 11, 2022. My Day trained plane captains for the A7 aircraft while in the Navy from 1969-1972! He is an amazing father and veteran, and I was thrilled to escort him as we visited Arlington Cemetery and all the War Memorial sites in Washington D.C. From the moment we left at 4am with a police escort to the airport, to the applause in the airport from strangers when we landed in DC, to the AMAZING welcome home ceremony at the Peoria airport from the moment we stepped off the plane, the Greater Peoria Honor Flight honored our Veterans every moment of this trip and in the way they rightfully deserve. We had 1 WWII Veteran, 15 Korean/Cold Ward Era Veterans, and 61 Vietnam Era Veterans on this trip. You can view all the video and pictures from this trip and others at on the Greater Peoria Honor Flight FB page:
https://www.facebook.com/GreaterPeoriaHonorFlight/
I would encourage you to continue to support this organization as they rely on community donations to honor those who deserve to be honored. It was a trip of a lifetime, and I am grateful to have been able to go with my Dad. As he said, "It was in the Top 5 days of my life." Thank you, Greater Peoria Honor Flight, for providing this opportunity to my dad, and THANK YOU TO ALL VETERANS now and who came before who serve our country and keep us safe.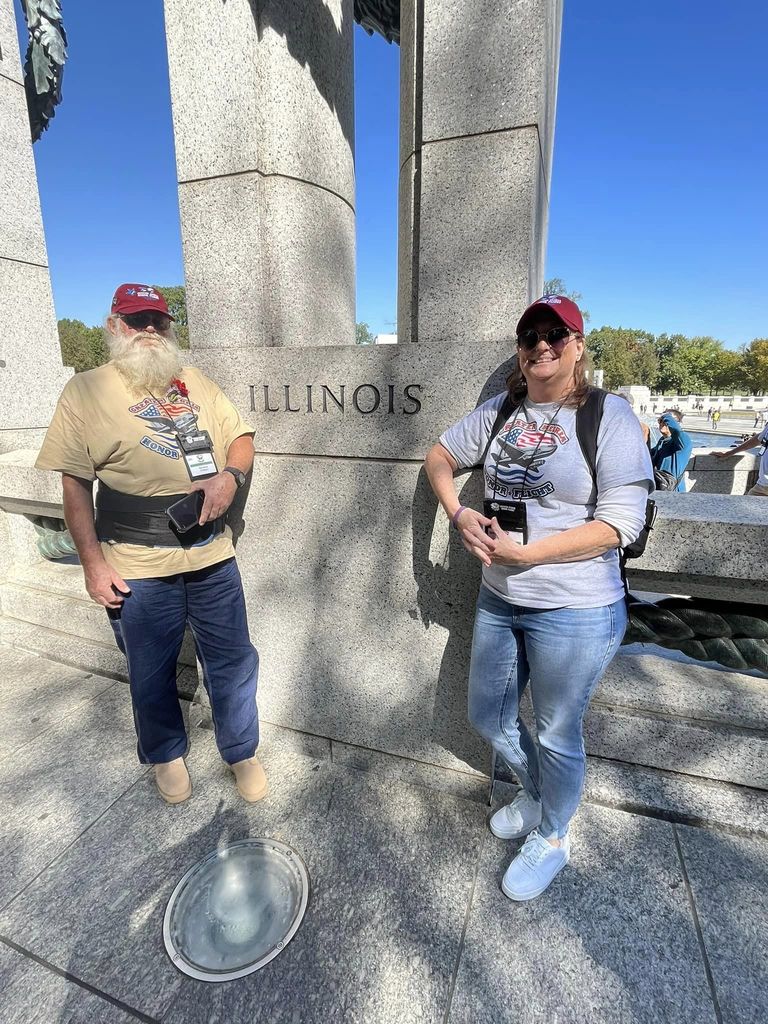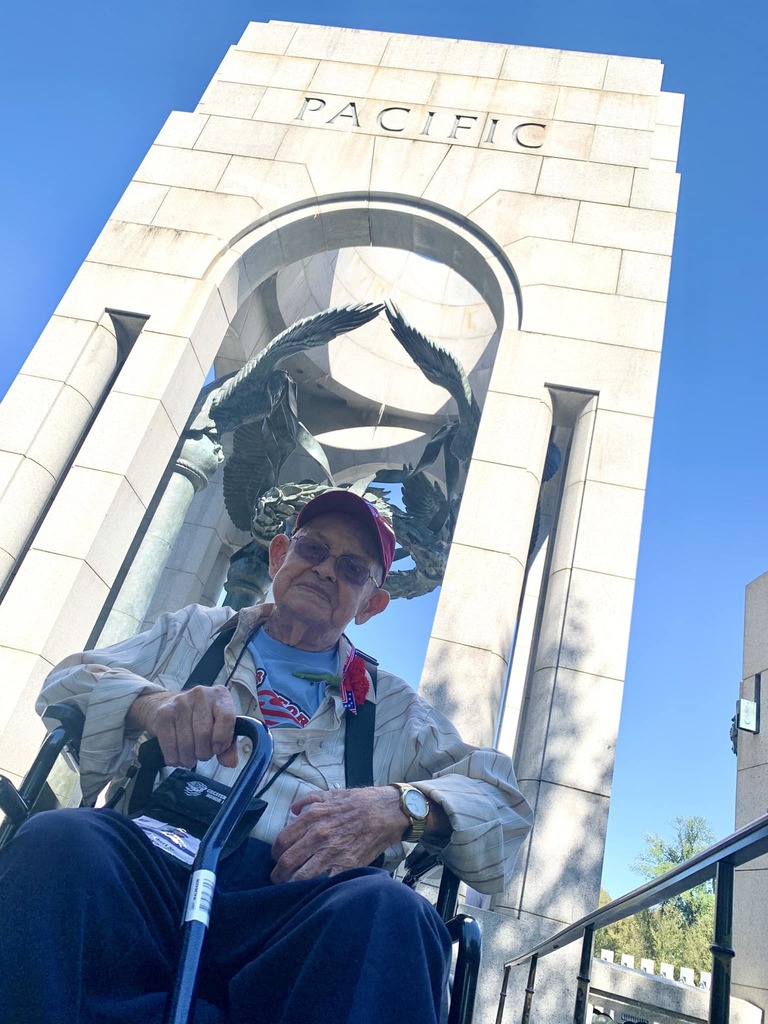 Happy Veterans Day to each service member in the armed forces. It is because of you that each of us can enjoy safety and freedom.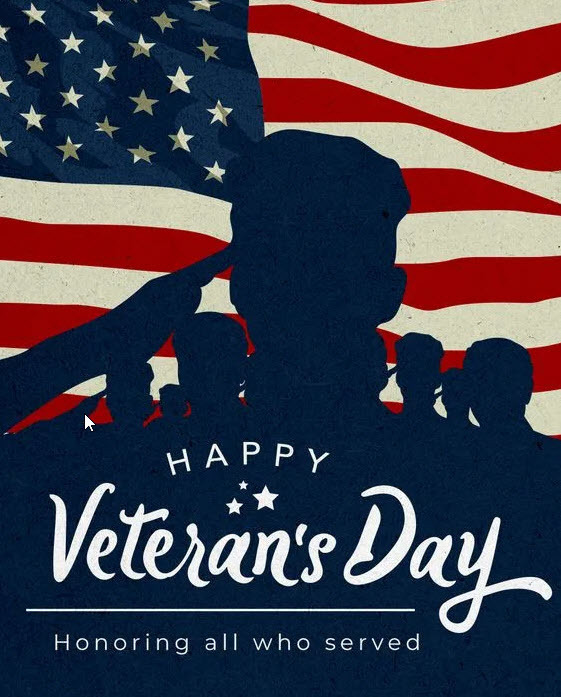 HELP WANTED! Become a volunteer tutor! We are conducting an Adult Basic Literacy & ELL Volunteer Tutor Training at the Peoria North Branch Library, on 11/28, 12/1, & 12/7, from 5:30-7:30 PM. Advanced registration is required by emailing
jmeisinger@peoriaroe.org
.