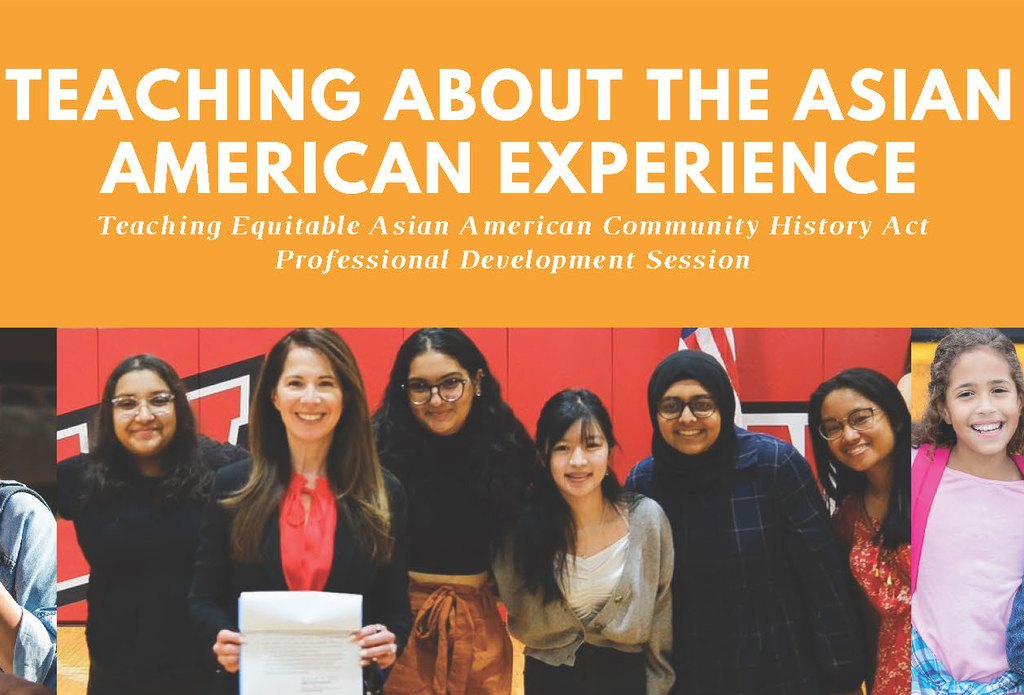 ROE 48 was excited to host a webinar this evening where Dr. Ethan Lynn facilitated conversation on the Science of Reading. Participants learned how to apply the Science of Reading to the classroom using seven simple decoding patterns and multi-sensory instruction.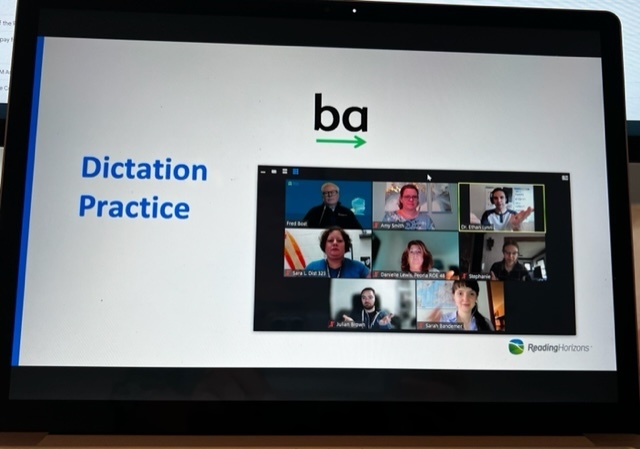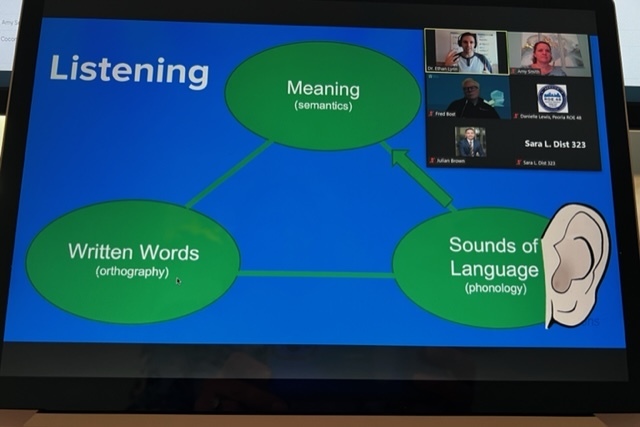 To provide low-literate adults with guidance through election season and increase voting participation, News For You is offering its free Election 2022 Voting Guide. It explains election basics like who can vote, how Americans choose their leaders, how to register to vote, and how to cast a ballot. It also helps users understand complex aspects of election season like unfair political ads and what to think about as they watch a debate. You can download and share this free resource from:
https://www.newsforyouonline.com/filebin/pdf/NFY/NFY_Voting_Guide_2022.pdf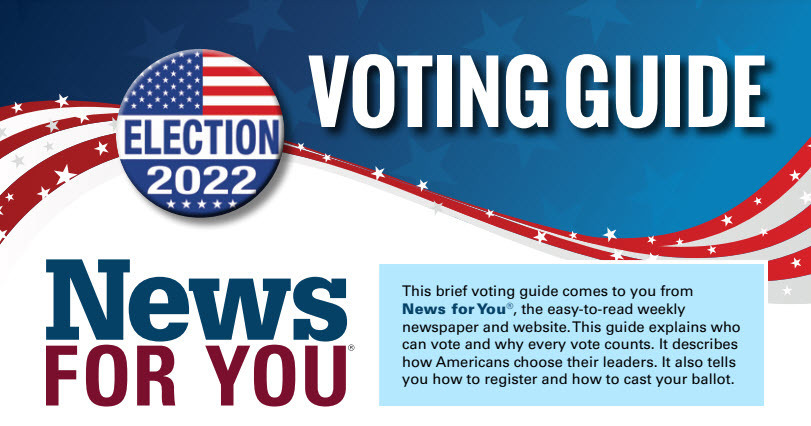 Educator Conversations! #ContinuousImprovement #CulturallyResponsiveTeaching #CommonLanguage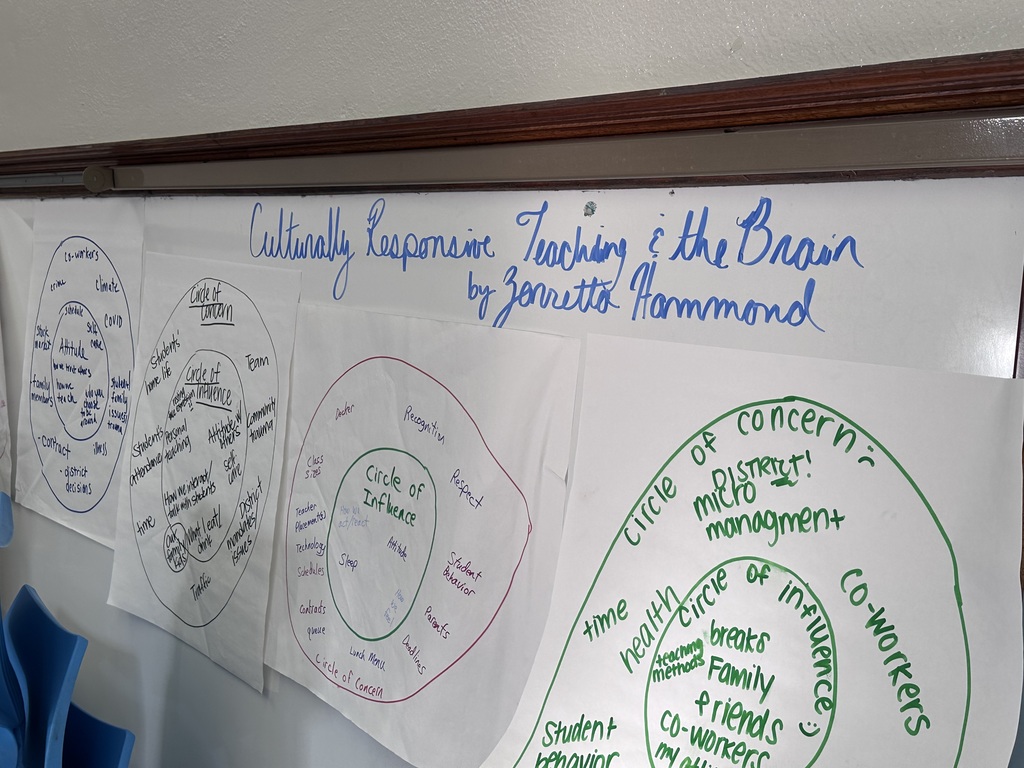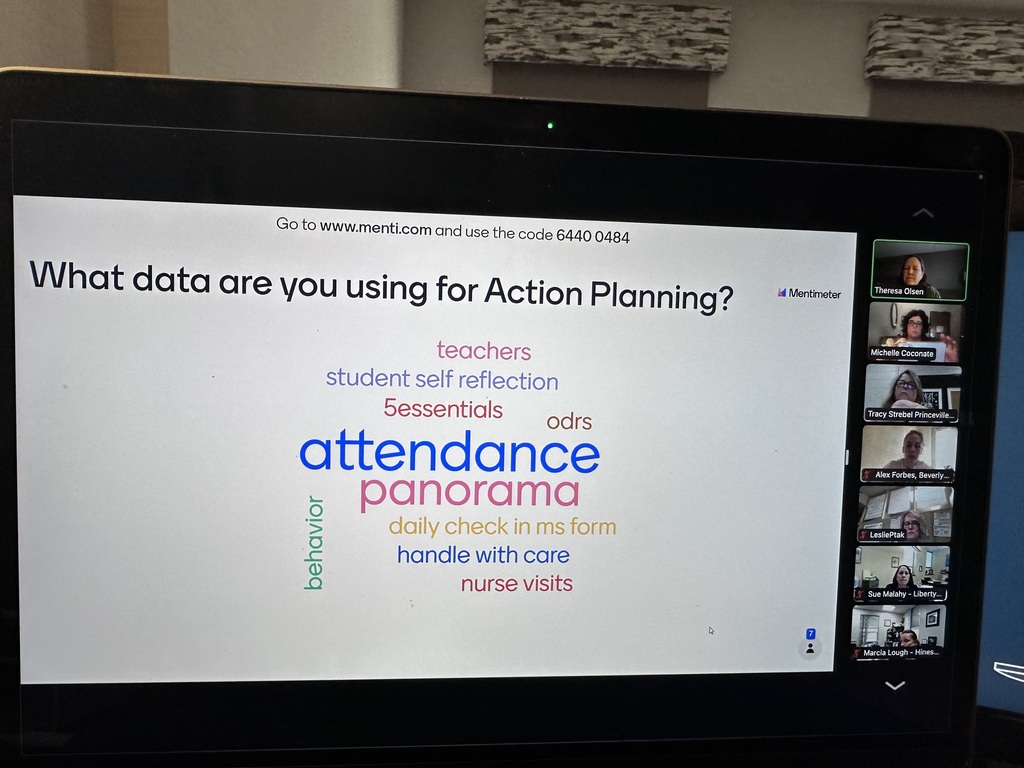 It's so energizing to engage in positive forward planning! The Dunlap Grade School Vision Team is FOCUSED! #traumalens #staffwellness #familyandcommunityconnections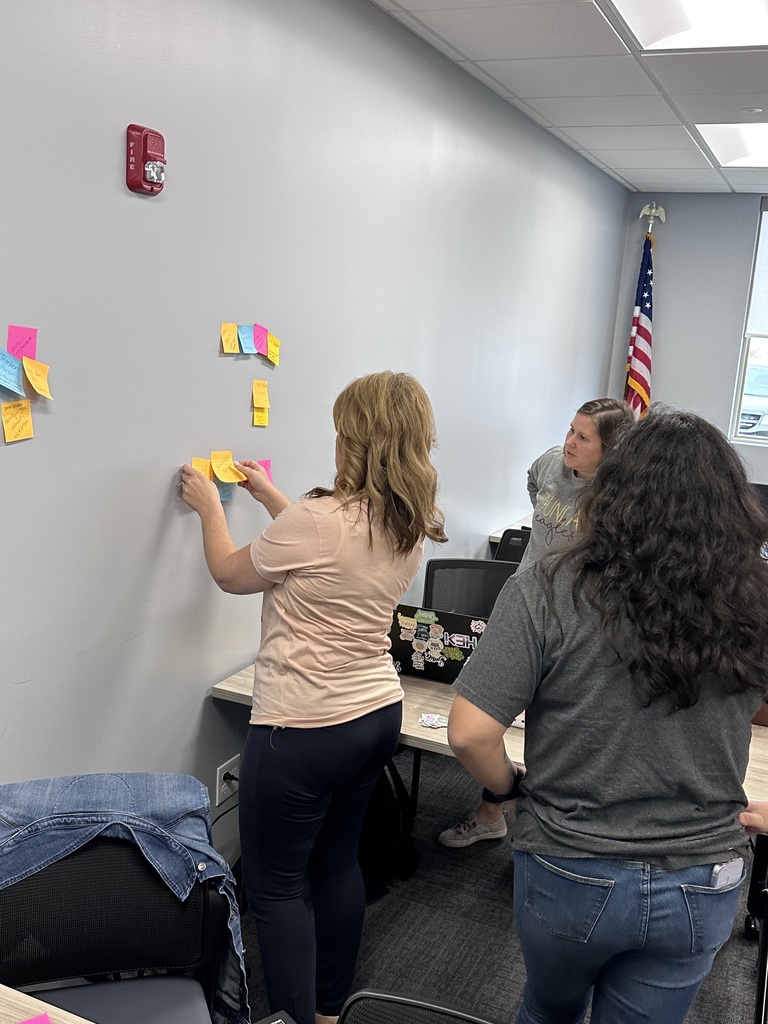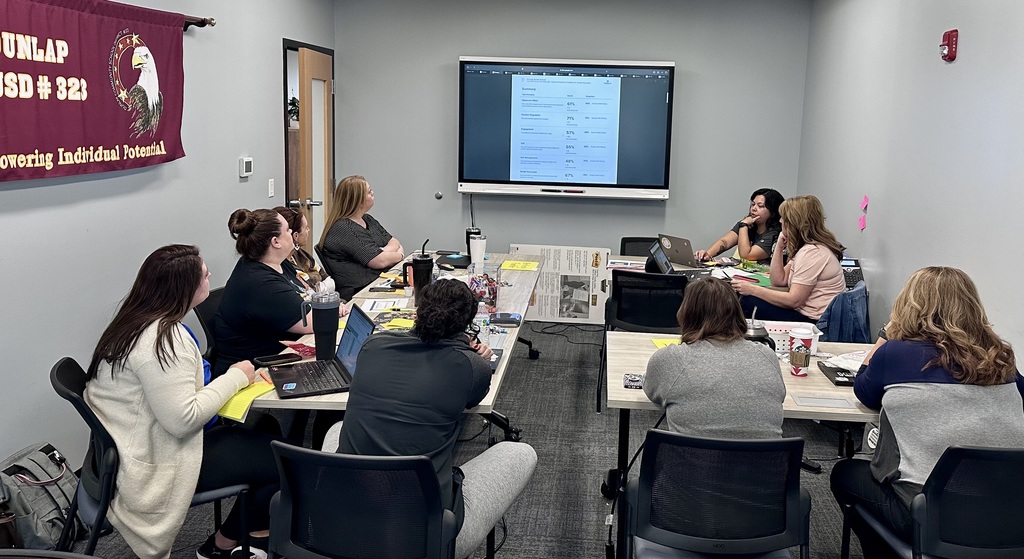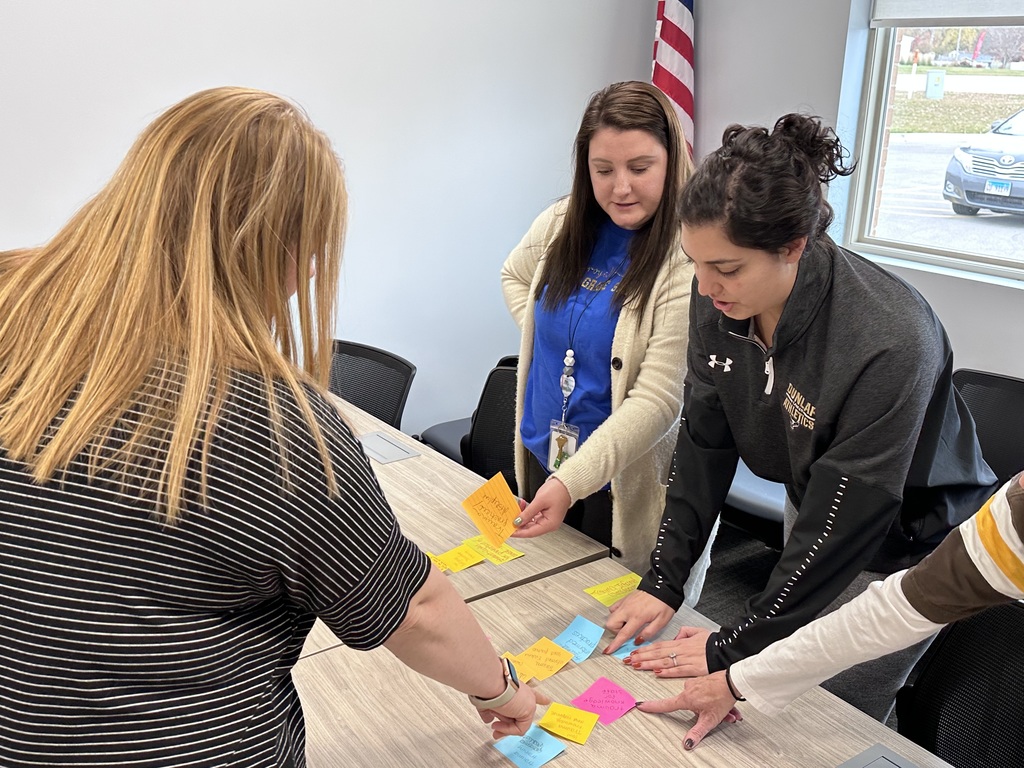 The @PeorieROE48 Spotlight Educator for November is Rebecca Nau at Elise Ford Allen Academy in Peoria 150. Rebecca was nominated by a community member who stated 'Becky goes above and beyond to teach and provide for her students. Students know she's a safe place to find comfort. Becky meets students where they are and grows them leaps and bounds every single year. Teaching is her passion and anyone can see that as soon as you meet her.' Congratulations, Rebecca! Thank you for all you do for teaching and student learning.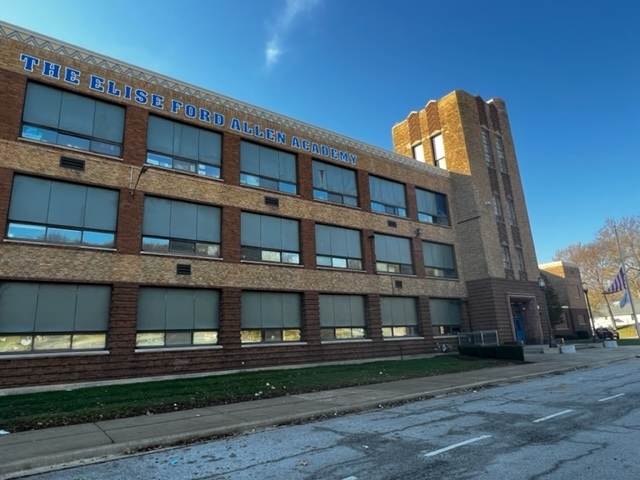 National Board Maintenance of Certification (MOC) window is now open! Fees for MOC candidates are paid to National Board upfront and there is free support through the process. Contact the National Board Resource Center at 309-438-1835 with any questions.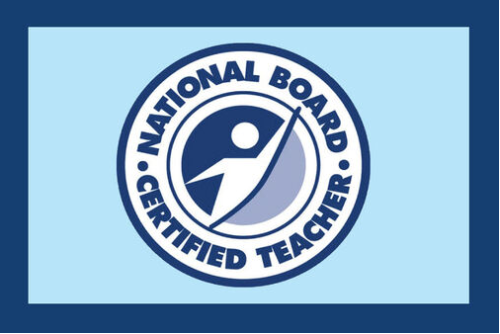 Join us next Monday, November 7 from 3:30-4:30pm for the FREE "Science of Reading" webinar. Ethan Lynn will share what the science of reading is and why it matters, as well as 7 simple patterns to unlock the language. Earn 1 PDC. Register today at
https://bit.ly/3U7o0kR

Today is National Chocolate Day (October 28), which celebrates all things chocolate! You can observe this day by indulging in a delicious chocolate dessert or host a chocolate tasting party. #NationalChocolateDay

Join us for the FREE "Teaching about the Asian American Experience" Webinar on November 18, from 1-3pm. This webinar will help prepare educators to include Asian American history, stories, and voices into the curriculum. Enroll today at
https://bit.ly/3Wbny6g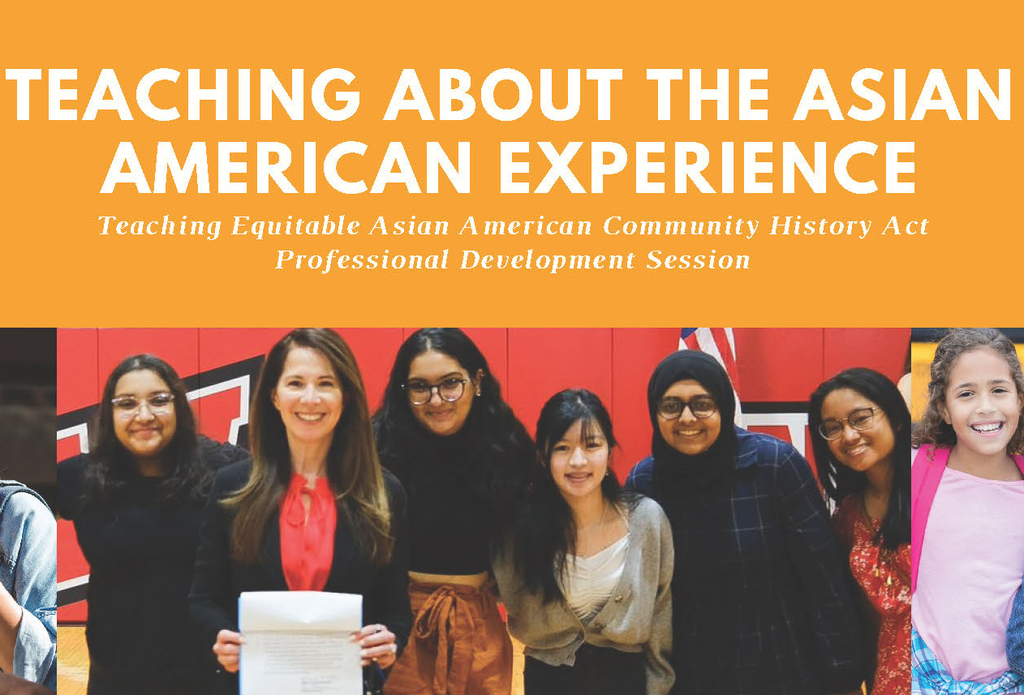 Ruby Bridges Walk to School Day, a day devoted to end racism and bring awareness to all forms of bullying within our schools, will be held on 11/14/22. Find more information and register your school event at
https://rubybridges.foundation/#walk-to-school-day

Registration is open until 5pm today (10/26) for the Eureka Sings - Workshops for Teachers this Saturday. Be sure to get registered now!

We hosted Woodruff Career & Technical Center Hair braiding class today at Peoria Regional Learning Center. Ms. Simmons, who is the only certified hair braiding teacher in Illinois, initiated the social event. Ms. Simmons and 14 of her students participated in a day of activities and also braided PRLC student's hair. Her students are learning how to hair braid and once they complete the program they will be earn their certificate in hair braiding and can begin working.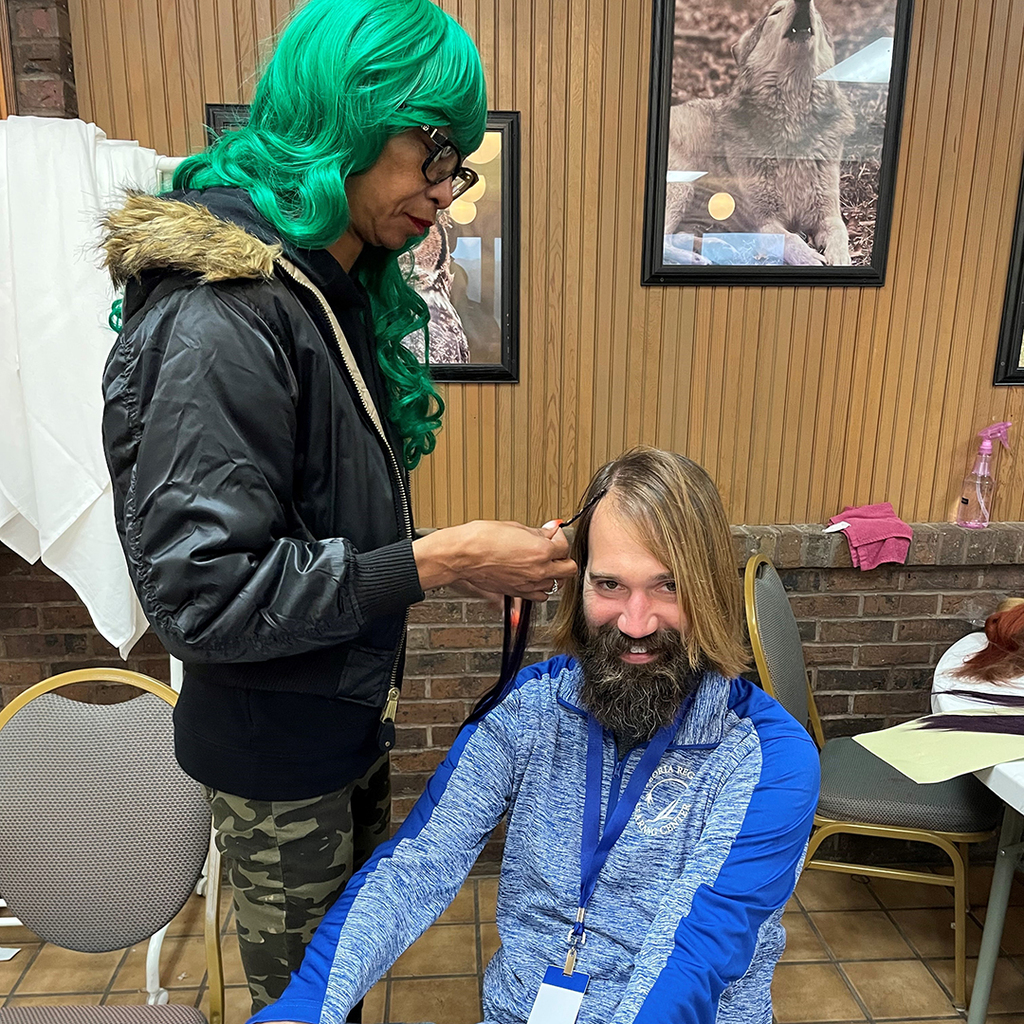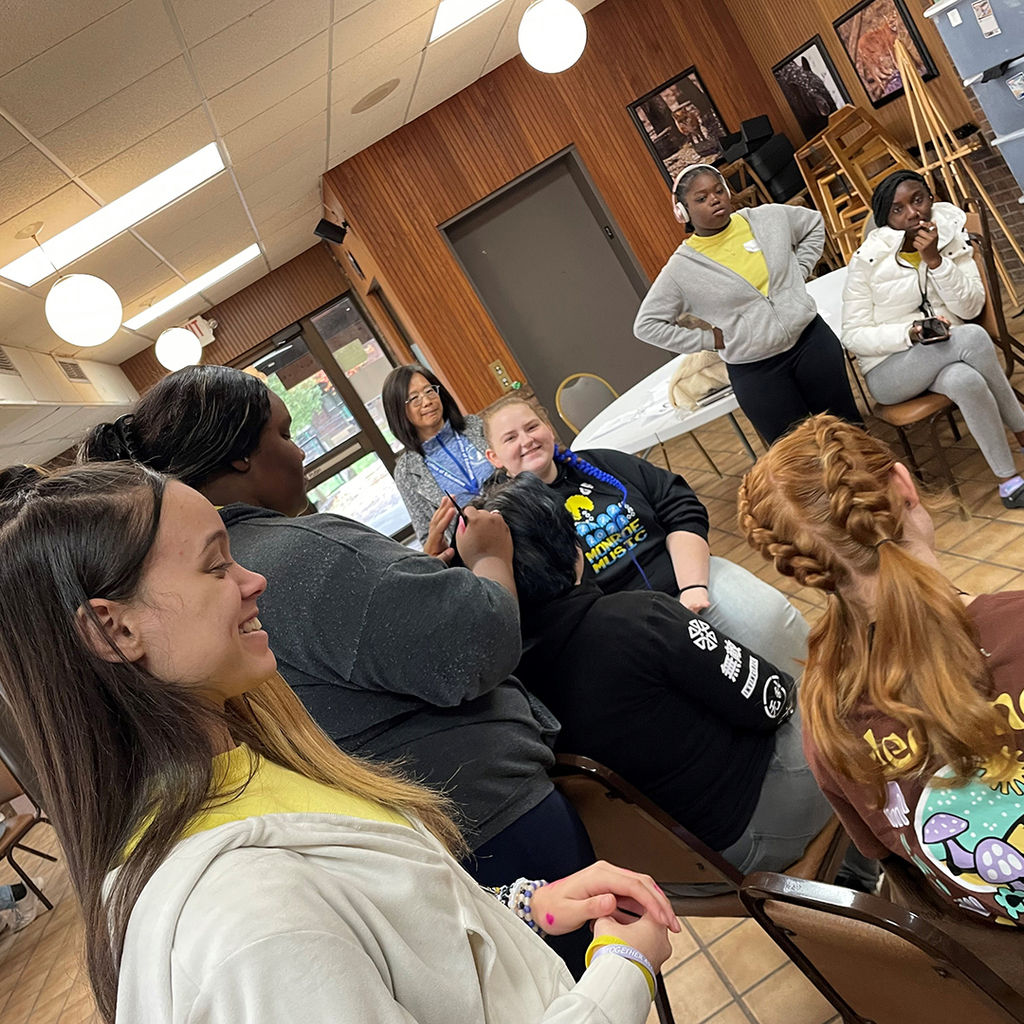 ROE 48 had a wonderful meeting tonight with the New Educator Cadre. We discussed and shared classroom management strategies. If you are interested in joining, more information can be found on the ROE 48 Professional Learning webpage.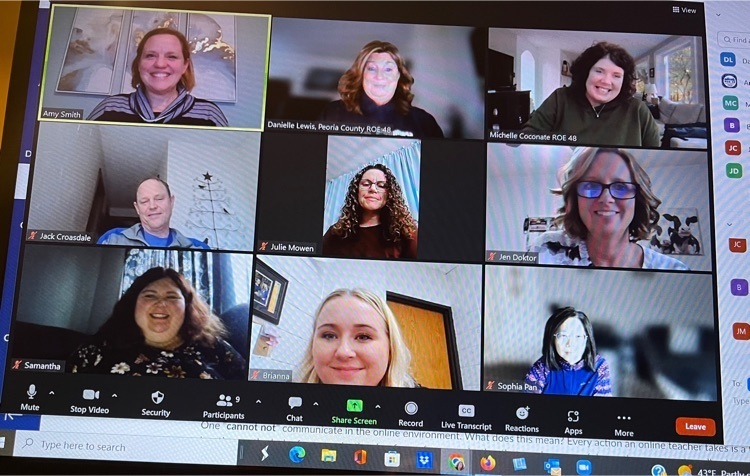 Are you passionate and knowledgeable in your curricular area, assessment strategies, classroom management, or instructional strategies? Have you thought about creating an online mini-course, book study, or face-to-face training but didn't know where to start? We want to partner with you! Complete and return your PL Proposal Form available at
https://bit.ly/3TGw1gb
by November 18, 2022. Selected proposals will work with the ROE 48 PL Team to develop your offering. You will then earn a percentage of the enrollment fees generated by your PL.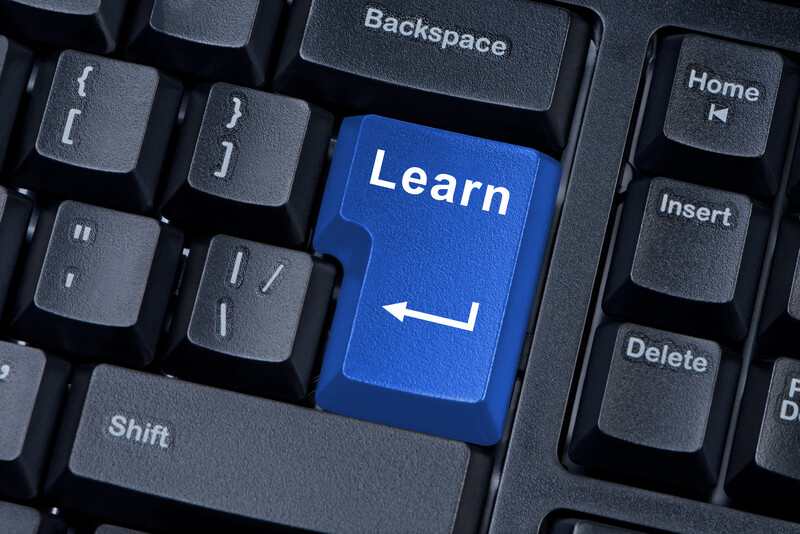 Happy Principal Appreciation Day! This state-endorsed recognition was first approved by the Governor of Illinois in 1990 and is celebrated annually. Please take time to today to publicly recognize the work, commitment and importance of school leadership throughout the state.

Professionals, Educators, and Families are invited to a free ZoomGov webinar! Topic: Identifying Target Behaviors and Implementation Strategies for Home Use When: Oct 24, 2022 03:30 PM – 5:00 PM Central Time (US and Canada) Presenter: Kari Taylor, Behavior Coach/ Illinois Service Resource Center This webinar will cover topics on how to identify target behaviors based on their functions and antecedents. Implementation Strategies such as proactive and reactive strategies will be discussed based on those functions and antecedents. Q and A will be available at the end of the webinar. Register in advance for this meeting:
https://www.zoomgov.com/meeting/register/vJItdu-rqTksGn49cK4luUvZDwvNM8EveJY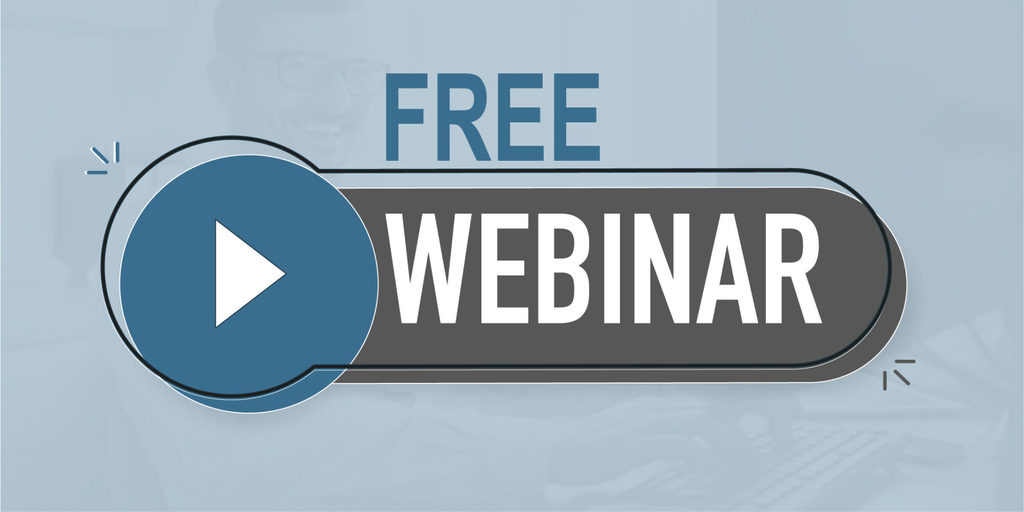 ROE 48 had a great day attending The Big Table and engaging in thoughtful conversations designed to connect and strengthen our community.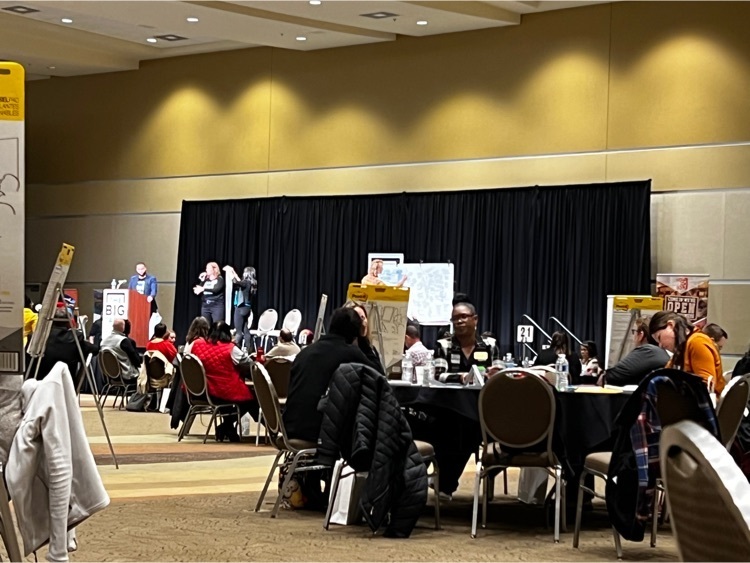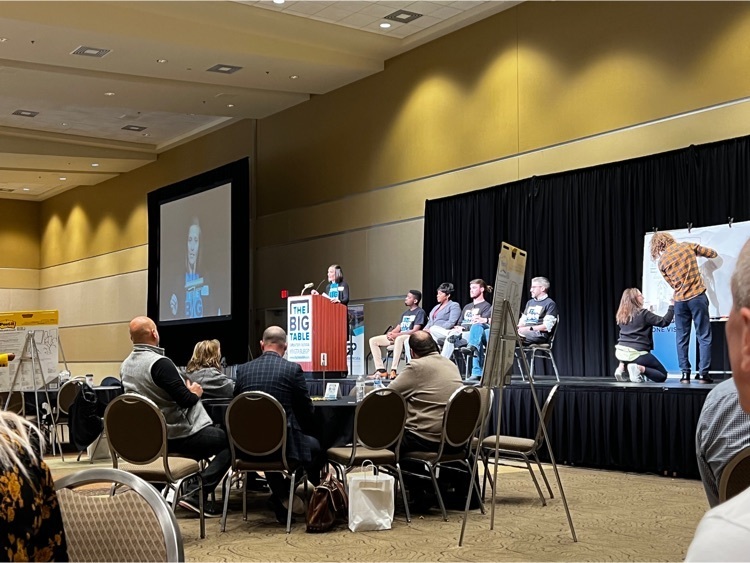 #wisdomwednesday What is the best bit of wisdom or favorite inspirational quote you'd like to share with us? Please comment and help us spread joy and knowledge today!